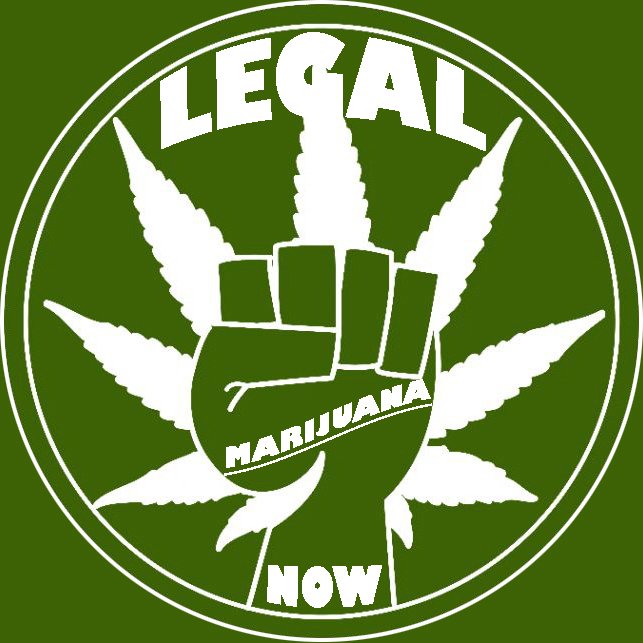 PBS News Hour: What is Next for Marijuana Legalization?
Canada Revises Cannabis Reimbursement Policy for Veterans – November 23, 2016
Montel Williams Detained in Germany Over Medical Marijuana – August 1, 2016
Investor Dispatch: Lori Ferrara Trailblazing in the Marijuana Industry – September 9, 2015
Medical Cannabis Oil Legalized in the Cayman Islands – November 21, 2016
Cannabis Company Confounded by 'The Crowd' – June 13, 2016
On November 8, multiple states legalized the use of marijuana for either recreational or medicinal purposes — thus marking a major shift in U.S. drug policy.

@MJINews: What is Next for Marijuana Legalization? @PBS @NewsHour
MJINews was started to aggregate, report and opine on various ways to make money in the legal marijuana industry. While medical marijuana has been legal in many states for years, its legalization for recreational use in Colorado and Washington in 2014 has catapulted the entire subject to new heights.