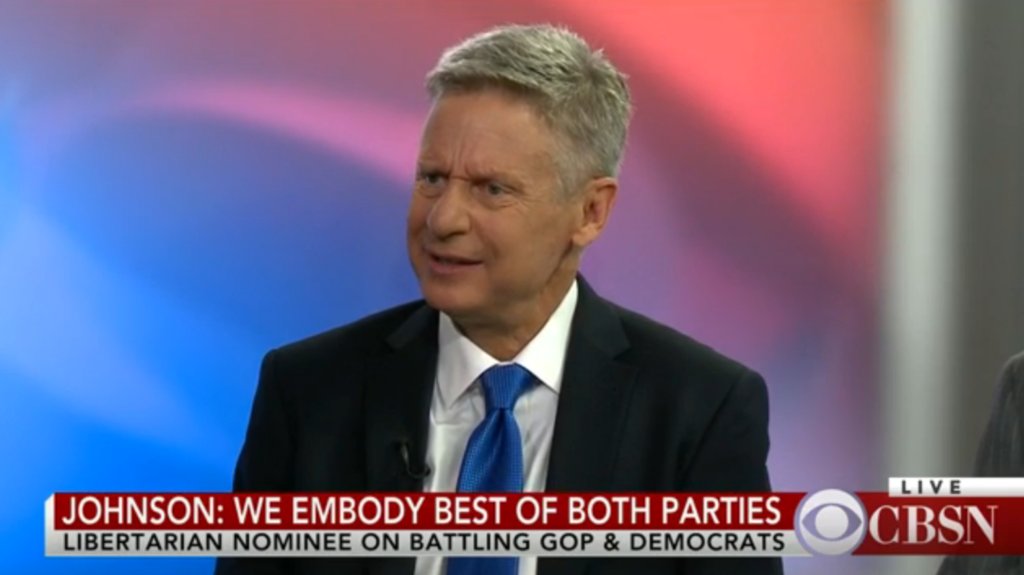 live
live now
Related
Related Videos
Share
Read the full article, click here.
---
@CBSNews: "WATCH LIVE: Libertarian candidate Gary Johnson talks Trump strategy, marijuana smoking"
---
CBSN is a live 24/7 streaming video news channel that features original CBS News reporting, including the latest live breaking, world, entertainment, U.S., and political news. CBSN is available for free on the web, Roku, Apple TV, iOS, Android, Windows 8, Amazon Fire TV and more.
---
CBSN