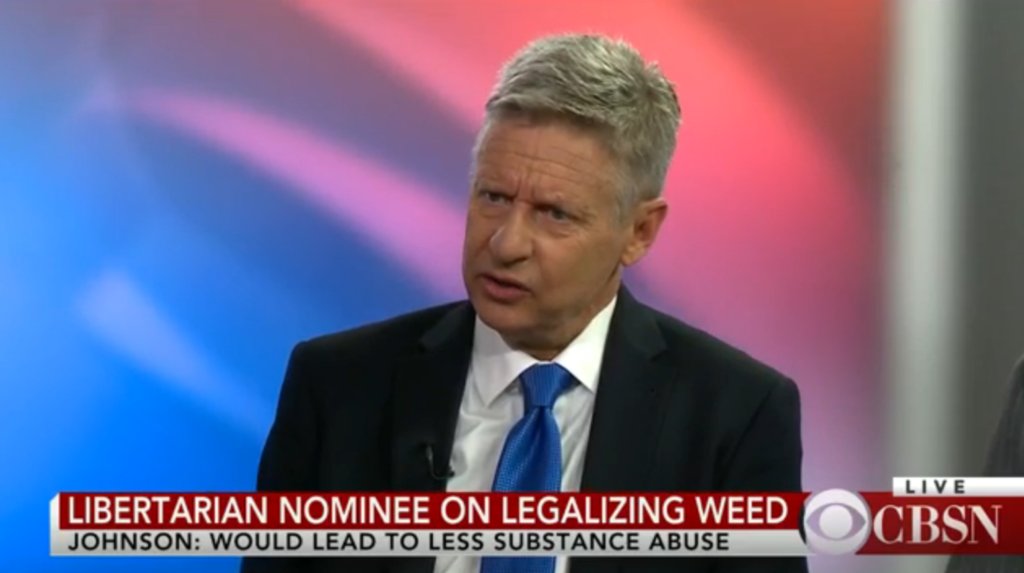 Gary Johnson, Bill Weld Discuss Their White House Run
Gary Johnson, Bill Weld Discuss Their White House Run
live
live now
Related
Related Videos
Read the full article, click here.
---
@CBSNLive: "WATCH: Full interview with @GovGaryJohnson on the legalization of marijuana, Trump and more"
---
Watch "Gary Johnson, Bill Weld Discuss Their White House Run", a CBSN video on CBSNews.com. View more CBSN videos and watch CBSN, a live news stream featuring original CBS News reporting.
---
Gary Johnson, Bill Weld Discuss Their White House Run