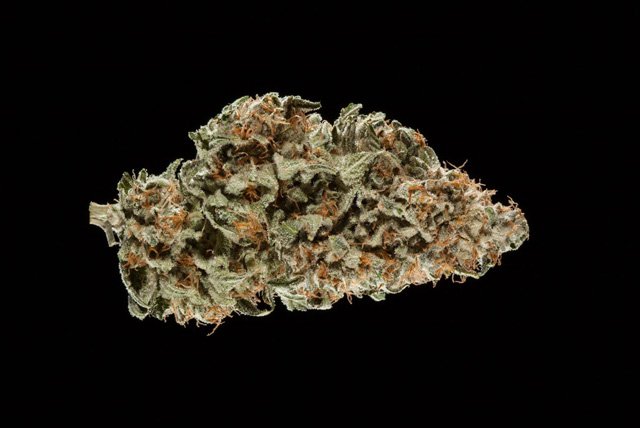 2016 Michigan Medical Cannabis Cup: Hybrid Flower Entries
A company calling itself High Times Travel LLC (hightimestravel.com) has illegally infringed on the HIGH TIMES trademark to sell travel packages for the upcoming US Cup in Seattle.
James Corden Knows Exactly Which Strain of Cannabis He Would Be
The company is not affiliated with HIGH TIMES Magazine in any way.
Use our medical marijuana directory to find dispensaries and medicine in your area.
Read the full article, click here.
---
@HIGH_TIMES_Mag: "#WATCH 2016 Michigan Medical Cannabis Cup: Hybrid Flower Entries."
---
Check out all the Hybrid Flowers entered in the 2016 HIGH TIMES Michigan Medical Cannabis Cup, June 11-12, at the Auto City Speedway in 
---
2016 Michigan Medical Cannabis Cup: Hybrid Flower Entries