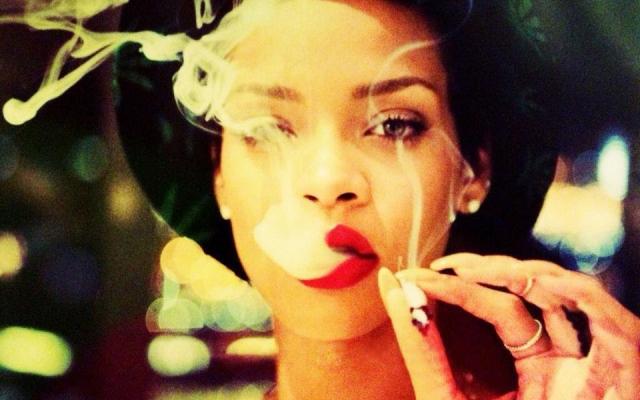 Vote: Which Famous Person Would You Rather Get Stoned With?
If you have purchased a travel package from High Times Travel LLC please contact HIGH TIMES immediately by emailing us at travelcomplaint@hightimes.com
A company calling itself High Times Travel LLC (hightimestravel.com) has illegally infringed on the HIGH TIMES trademark to sell travel packages for the upcoming US Cup in Seattle.
The company is not affiliated with HIGH TIMES Magazine in any way.
Read the full article, click here.
---
@HIGH_TIMES_Mag: "Let's get interactive! Swipe right on the stoner celebs you'd like to get high with!"
---
Swipe right or left on these stoner celebs, and tell us who you'd like to get high with. 
---
Vote: Which Famous Person Would You Rather Get Stoned With? | High Times