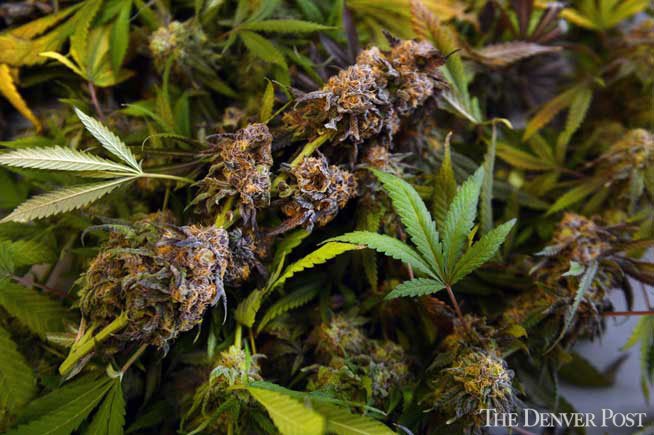 Vermont medical marijuana bill signed by Gov. Shumlin
Vermont has expanded access to its medical marijuana program in a new law signed by Gov. Peter Shumlin.
3 Pennsylvania is making a move to jumpstart medical marijuana program
Marijuana had been allowed for severe pain, but not pain that was less severe but chronic.
4 Marijuana mom sentenced to jail for giving son pot brownie
Patients with glaucoma, chronic pain and those in hospice care can now use cannabis in treatment options.
Read the full article, click here.
---
@cannabist: "Vermont's gov. has signed a law expanding the state's medical marijuana bill. The deets:"
---
Gov. Peter Shumlin has signed into law a bill expanding the Vermont medical marijuana conditions that can allow a patient to be prescribed cannabis.
---
Vermont medical marijuana bill signed by Gov. Shumlin