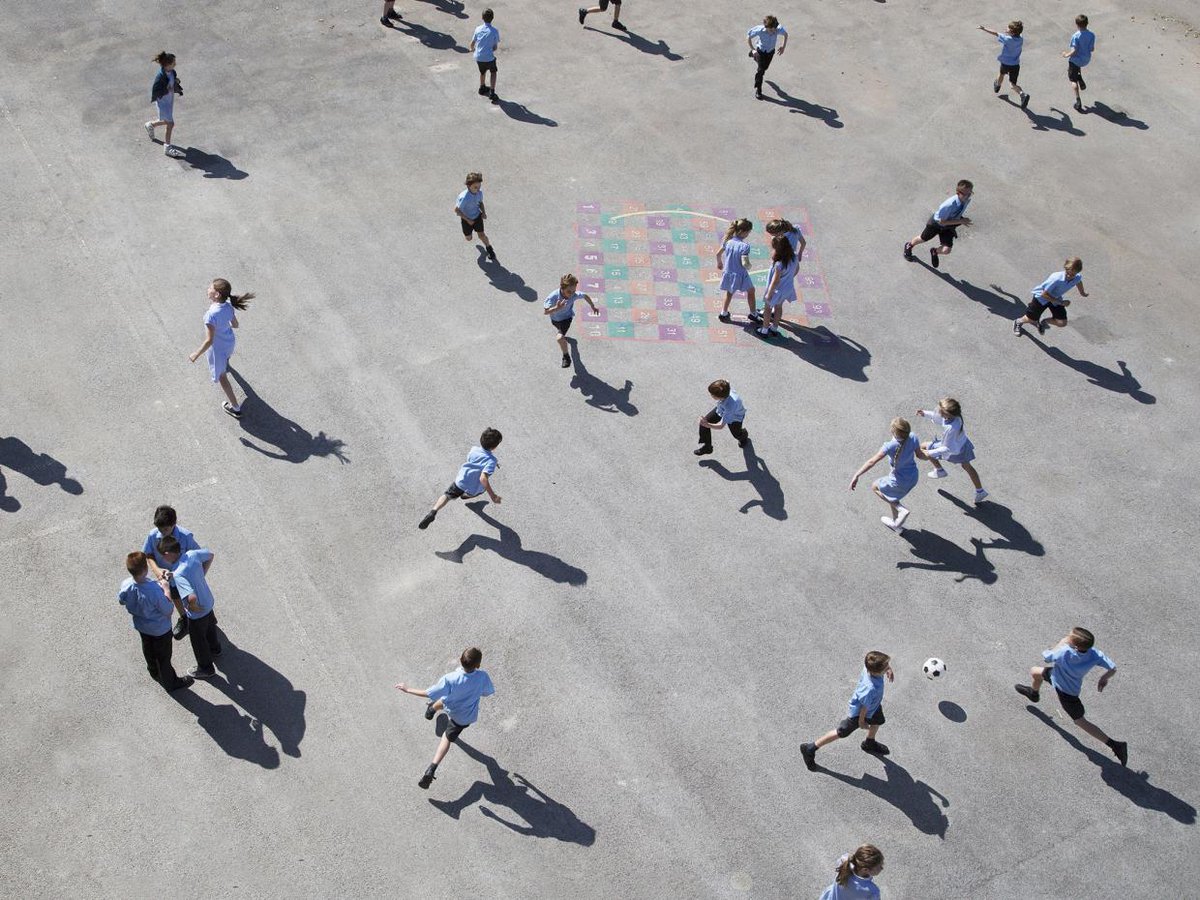 Primary school children caught with cannabis in playground
"We notified the police immediately and convened a meeting with the pupils and their parents to try and understand how this could have happened.
Two eight-year-old children have been found carrying cannabis in their school playground.
The children will not be suspended Leon Neal/AFP/Getty Images
The pupils at Bedlington Primary Scxhool will not be suspended
Primary school children caught with cannabis in playground
Read the full article, click here.
---
@Independent: "Two eight-year-olds caught with cannabis in school playground"
---
Two eight-year-old children have been found carrying cannabis in their school playground. Police were called to Bedlington Station Primary in north-east England when teachers found the two year 4 pupils had a small quantity of the class B drug. A spokesman for Northumbria Police said the drug had been confiscated and that no official investigations would be launched to find where the cannabis came from.
---
Primary school children caught with cannabis in playground