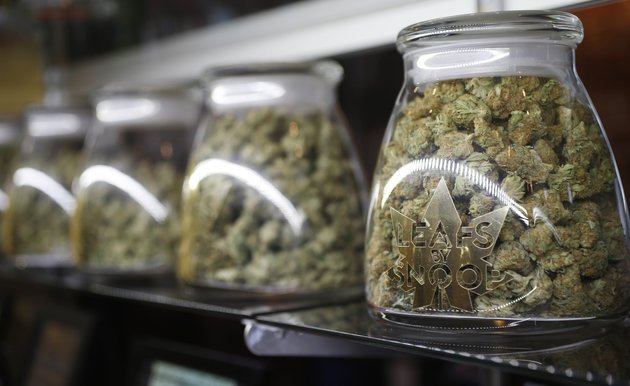 Toronto's Oldest Medical Pot Dispensary Wants to Lead Industry Out of Legal Grey Area
Copyright © 1994-2016 Cannabis Culture · All Rights Reserved.
For 20 years, CALM, which stands for Cannabis As Living Medicine, operated out of an undisclosed location and made the customers who found it agree not to tell anyone where it was.
Cannabis Health Clinic assists medical marijuana patients….
Read the full article, click here.
---
@CannabisCulture: "Colorado City to Use $1.5 Million from Pot #Tax to Help Homeless #Colorado #USA #homeless"
---
One of the longstanding rules at CALM, Toronto's oldest medical marijuana dispensary, was that you could not talk about CALM.
---
Toronto's Oldest Medical Pot Dispensary Wants to Lead Industry Out of Legal Grey Area | Cannabis Culture