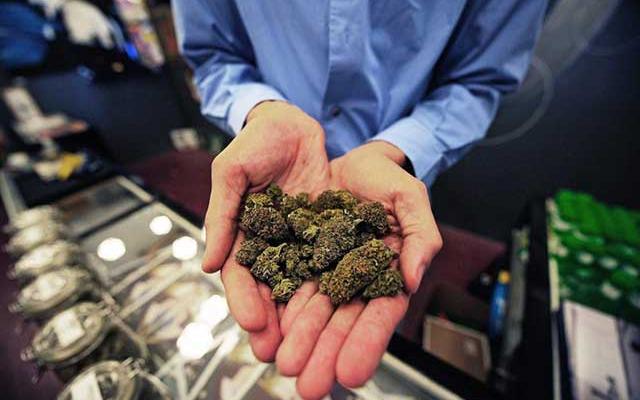 Hundreds of Vets Line Up for Free Pot in Show of Protest
A company calling itself High Times Travel LLC (hightimestravel.com) has illegally infringed on the HIGH TIMES trademark to sell travel packages for the upcoming US Cup in Seattle.
The definitive guide to marijuana from the world's most trusted name when it comes to getting high.
Use our medical marijuana directory to find dispensaries and medicine in your area.
The company is not affiliated with HIGH TIMES Magazine in any way.
Read the full article, click here.
---
@HIGH_TIMES_Mag: "#Throwback news article to 2015. Hundreds of Vets Line Up for Free #Pot in Show of Protest."
---
Hundreds of veterans lined up in Denver to receive free cannabis products on Saturday as a sign of protest against a recent decision by Colorado's Board of Health. Last month, the board voted against making PTSD a treatable condition for medical marijuana.
---
Hundreds of Vets Line Up for Free Pot in Show of Protest