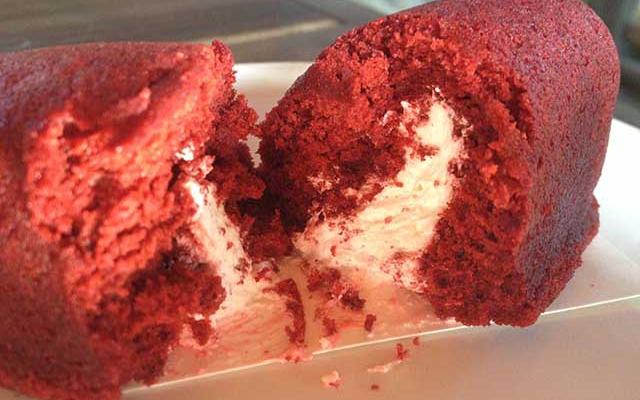 Baked Science: Behold the Pot Twinkie
A company calling itself High Times Travel LLC (hightimestravel.com) has illegally infringed on the HIGH TIMES trademark to sell travel packages for the upcoming US Cup in Seattle.
Testing conducted by SC Labs revealed that the combined THC and THCa content of a Red Velvet Dankie was 80.55 mg, with 64.93 mg of THC present along with 15.61 mg of THCa.
HIGH TIMES is proud to work with SC Labs to create a new series of cannabis concentrate and edibles reviews written by Elise McDonough, author of The Official High Times Cannabis Cookbook and Marijuana for Everybody!
If you choose to believe the 200 mg THC content as listed in the ingredients, then this means the recommended ¼ serving would contain about 50 mg of THC.
Read the full article, click here.
---
@HIGH_TIMES_Mag: "#Throwback Baked Science: Behold the Pot Twinkie."
---
Welcome to Baked Science, a new series of cannabis-infused edible reviews featuring test results from SC Labs.
---
Baked Science: Behold the Pot Twinkie