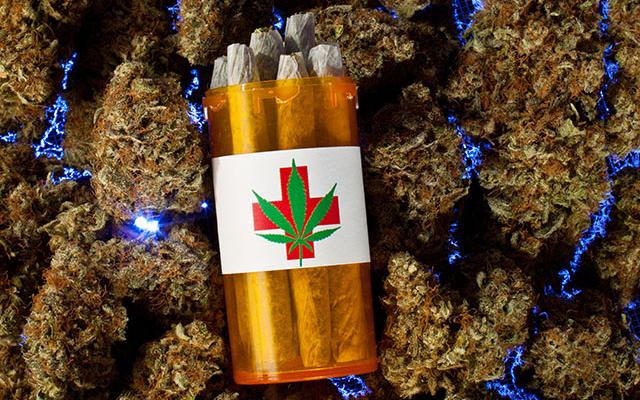 Radical Rant: Ohio Marches into the Medical Marijuana Box Canyon
The Marijuana Policy Project put resources into a citizens' initiative for medical marijuana.
Ohio did manage to get access to whole plant medical marijuana, but smoking it is forbidden.
I'm happy that medical marijuana will be available for patients in Ohio, and it's great that they'll actually get to use whole plant marijuana in a vaporizer (*wink*).
"I think there will be an initiative push for medical marijuana, not legalization, in 2016," I recall answering.
Read the full article, click here.
---
@HIGH_TIMES_Mag: "This weeks Radical Rant. Ohio Marches Medical Marijuana Box Canyon."
---
Ohio could have been beginning its medical and recreational program right now. Anybody—patient or not—could have been buying $50 licenses to home grow six plants. But rather than allow 10 investment groups to control all commercial grow lands, Ohio gets no home grow, non-smoking medical marijuana, through a yet-to-be-determined number of growers, processors, extractors and retailers, that localities can ban, that won't begin operations until 2018.
---
Radical Rant: Ohio Marches into the Medical Marijuana Box Canyon