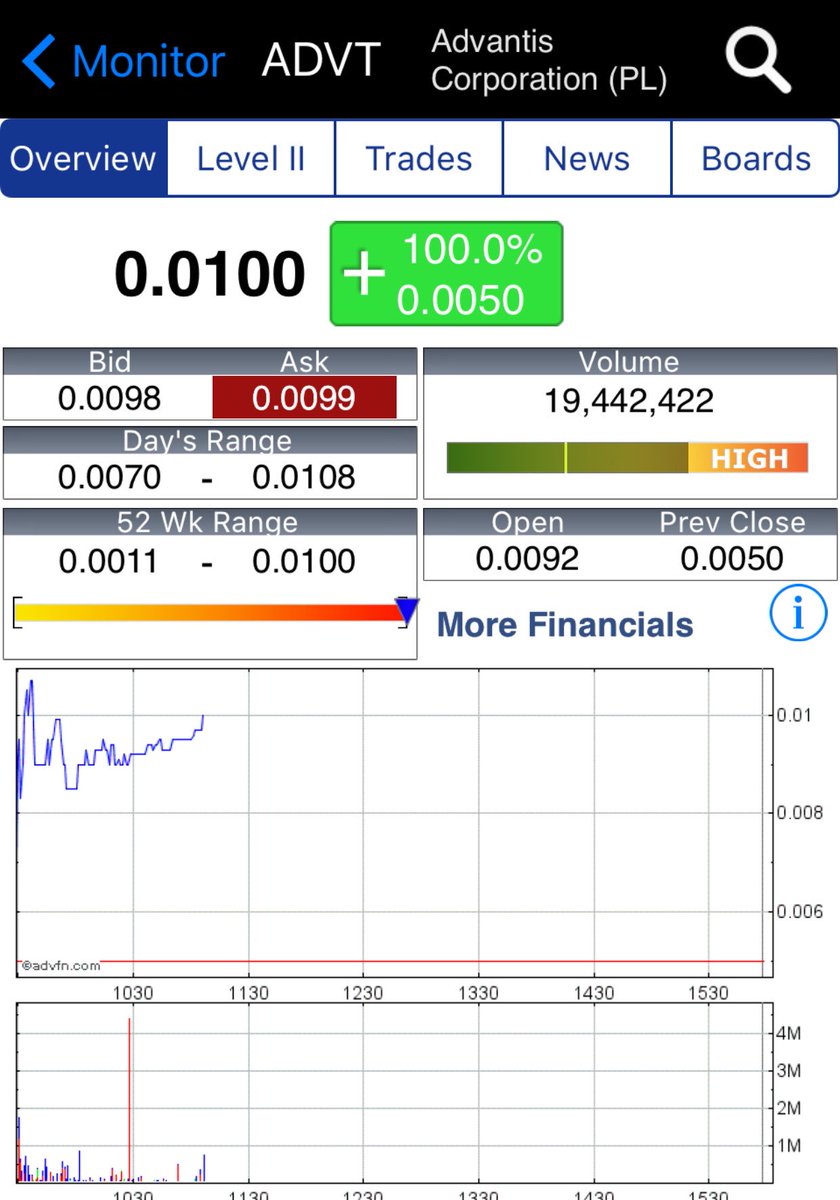 Marijuana Stocks Quotes (Delayed)
Terra Tech Expands Offering of Pre-Filled Cannabis Oil Cartridges Cartridges contain lab tested, natural and highest quality cannabis oil Terra Tech Corp. (TRTC) ("Terra Tech" or.
Friday's (6/24) MJStocks alert in Advantis Corporation (ADVT).
Subscribe Now & Begin Receiving Marijuana Stocks News, Articles, Trade Alerts & MORE, all 100% FREE!
By subscribing you agree we can send you via email our free e-newsletter on marijuana stocks related, articles, news and trade alerts.
Read the full article, click here.
---
@WolfOfWeedST: "This is why #subscribers see us as the premier #Cannabis #Investing site… @MarijuanaStocks"
---
---
Marijuana Stocks