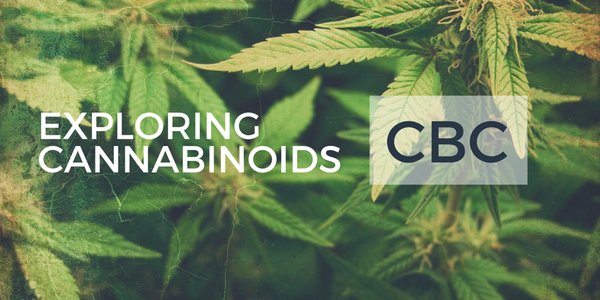 CBC: THC Enhancer and Cancer Killer
Like the cannabinoids CBD and CBG , CBC lacks psychoactive properties – but helps THC deliver them with greater effect.
In what is called the entourage effect , researchers theorize that dozens of cannabinoids and terpenes are involved in forming an overall therapeutic efficacy that is greater than the sum of the individual cannabinoids.
While relatively little is known about all cannabinoids , CBC displays several characteristics that indicate robust medicinal value.
THC and CBD , the most cited cannabinoids, get most of the attention.
Any investigation into the medical qualities of cannabis quickly leads to a discussion of cannabinoids, the miracle molecules that provide such stunning therapeutic value.
Read the full article, click here.
---
@WeedFeed: "This #Cannabinoid Found to Fight #Cancer & Enhance Effects of #THC – #CBC #Cannabichromene"
---
Any investigation into the medical qualities of cannabis quickly leads to a discussion of cannabinoids, the miracle molecules that provide such stunning therapeutic value. THC and CBD, the most cited cannabinoids, get most of the attention. But what about more obscure cannabinoids? There is a good chance readers have never heard of cannabichromene, which is most often […]
---
CBC: THC Enhancer and Cancer Killer