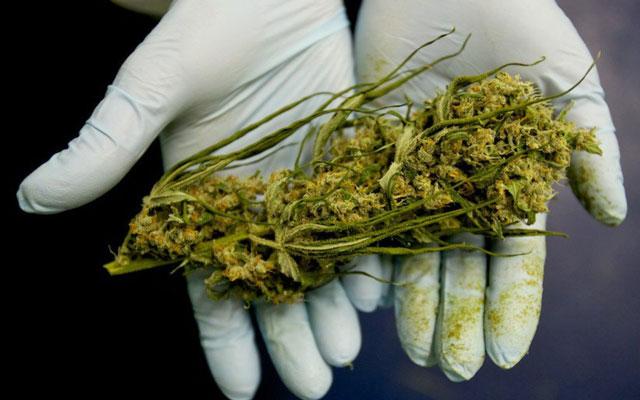 The Simple Answer: What Are THC & CBD?
If you have purchased a travel package from High Times Travel LLC please contact HIGH TIMES immediately by emailing us at travelcomplaint@hightimes.com
So that CBD compound we've actually known about for longer than THC but it's only in the last few decades that we've begun to appreciate how useful it is both in helping to modulate the effects of THC and as a unique compound itself.
Some strains have higher amounts of THC and low amounts of CBD. Some strains have low amounts THC and high amounts of CBD and some are in between somewhere.
Read the full article, click here.
---
@HIGH_TIMES_Mag: "The Simple Answer: What Are #THC & #CBD?"
---
Sunil Kumar Aggrarwal, M.D., Ph.D. explains in simple terms what THC and CBD are as well as a bit of history and science.
---
The Simple Answer: What Are THC & CBD?