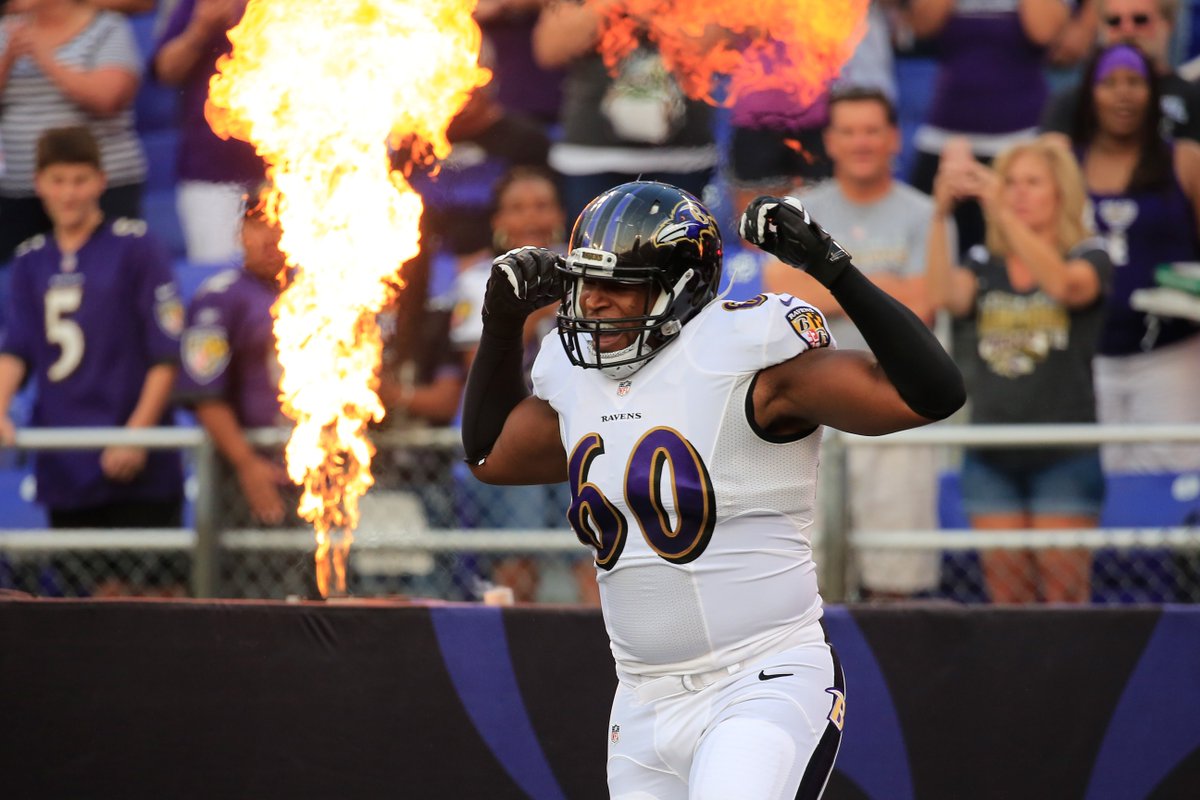 Push for CBD research gains notice from NFL
Ryan Kingsbury, the chief communications officer for CW Botanicals, said the pilot studies, which are essentially data collections of current and former players' CBD use and injury history, will soon move to the anonymous interview process with players.
Eugene Monroe: "It was progress, but progress isn't enough"
GAME OF PAIN: Why NFL players are pushing for CBD studies
"It was progress, but progress isn't enough," said Monroe, who took part in the Realm of Caring 's third annual golf tournament at Air Force Academy's Eisenhower Golf Course. "
Ravens tackle Eugene Monroe has helped to fund and promote studies on CBD.
Read the full article, click here.
---
@NickiJhabvala: "The NFL showed interest in CBD studies, but Eugene Monroe isn't satisfied. Here's why:"
---
Jake Plummer hoped the league would initiate a discussion about the studies that he's pushed for and that Eugene Monroe, an offensive tackle with the Baltimore Ravens, has helped to fund.
---
Push for CBD research gains notice from NFL