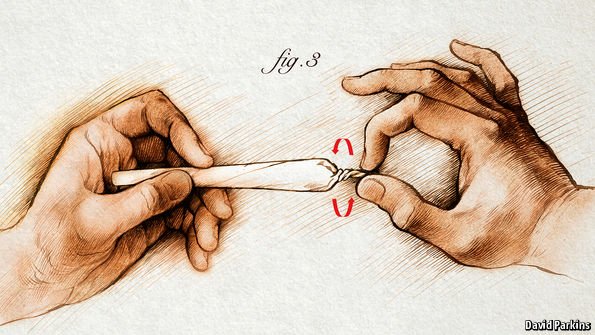 The argument for the legalisation of cannabis has been won. Now for the difficult bit
Air travel in Africa is needlessly hard and costly.
The right way to do drugs
Cannabis accounts for nearly half the $300 billion illegal narcotics market, and is the drug of choice for most of the world's 250m illicit-drug users.
Read the full article, click here.
---
@TheEconomist: "The argument for legalising cannabis has been won. Now for the hard bit: regulating it"
---
The argument for the legalisation of cannabis has been won. Now for the difficult bit
---
The argument for the legalisation of cannabis has been won. Now for the difficult bit