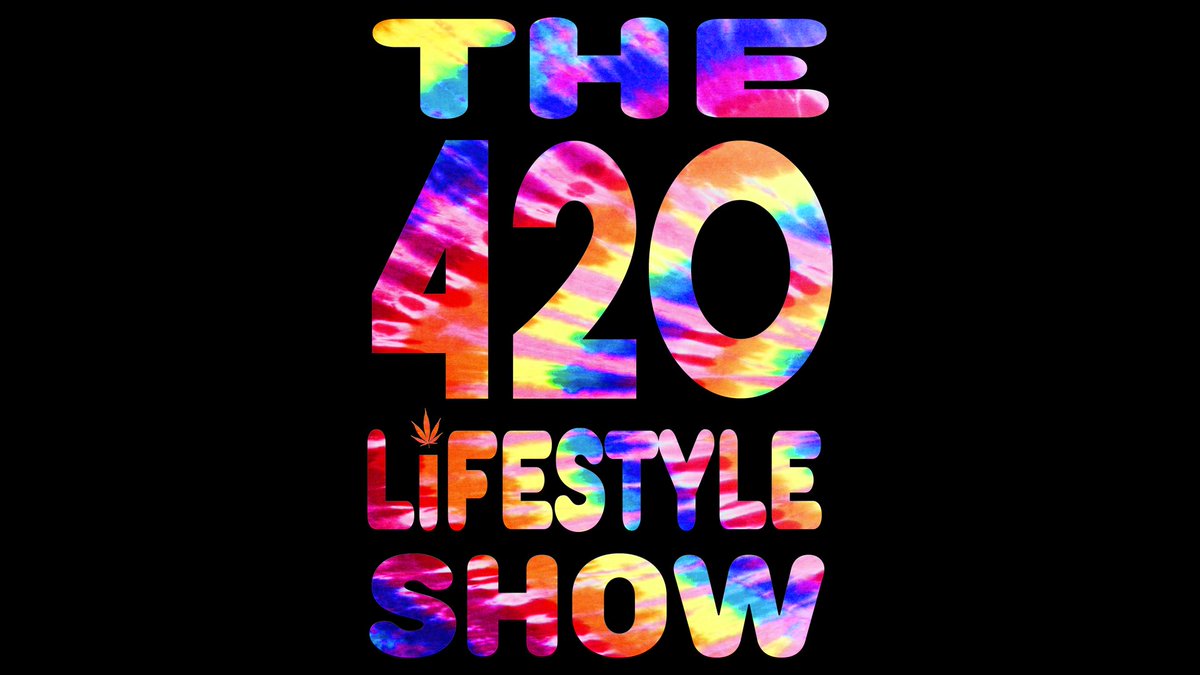 The 420 Lifestyle with Carly Marley: Psychedelics & Alternative Medicine
POT TV – Watch activists take over the Cambie Street Bridge in Vancouver for the…
POT TV – Watch Cannabis Culture News LIVE for the latest news and views on…
May 13, 2016 0 Cannabis Culture News LIVE: Toronto Stirs The Pot
Read the full article, click here.
---
@CannabisCulture: "Psychedelics & Alternative Medicine on The 420 Lifestyle @CarlyMarley420
LIVE @ 4PM PT"
---
Today on The 420 Lifestyle Show, Carly Marley will be experiencing kratom for the first time. We also have expert Chris Bennet from the Urban Shaman to discuss peyote, magic mushrooms and more.
---
The 420 Lifestyle with Carly Marley: Psychedelics & Alternative Medicine