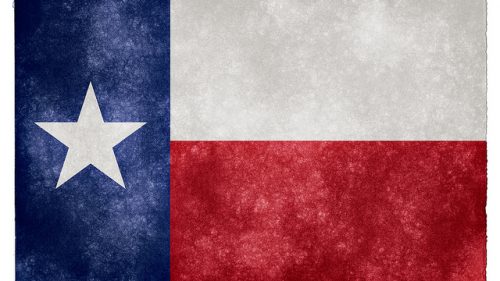 Texas Lawmaker Filing Bill to Legalize Medical Marijuana
Minnesota Adds PTSD as Qualifying Condition for Medical Marijuana – December 2, 2016
Montel Williams Detained in Germany Over Medical Marijuana – August 1, 2016
Investor Dispatch: Lori Ferrara Trailblazing in the Marijuana Industry – September 9, 2015
On Nov. 22, 2016, Veterans Affairs Canada announced a new reimbursement policy for veterans using medical cannabis.
Behind the Push to Allow Marijuana Compound Use in NFL – November 30, 2016
State Senator Jose Menendez will introduce a bill in Austin to legalize the use of medical marijuana.

@MJINews: Texas Lawmaker @Menendez4Texas Filing Bill to Legalize Medical Marijuana
Texas could soon be the next state to legalize the use of medical marijuana, joining 28 other states and the District of Columbia.

State Senator Jose Menendez (D-San Antonio) will file a bill Tuesday to allow people with debilitating and chronic medical conditions to get cannabis under the recommendation and consultation of their doctor, his office said Monday.

Cancer, PTSD, autism, HIV, severe pain and nausea, and Parkinson's are just a few of the ailments that would qualify.

The Oregon Liquor Control Commission announced via email on Nov. 17 that it's anticipating an influx of applications from prospective recreational marijuana businesses. If you hope to become a licensed recreational processor and want to avoid delays in having your application processed, compliance is critical.