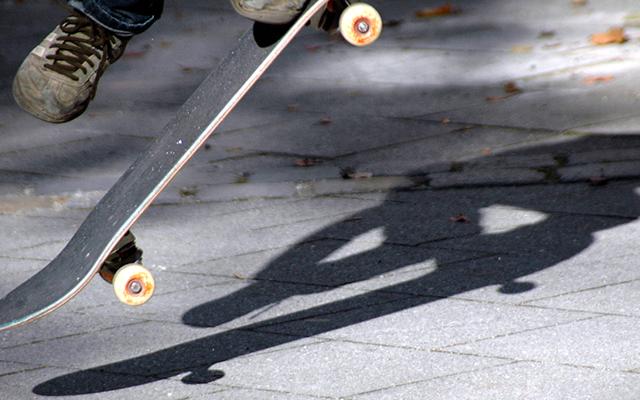 Lotus Boards Founder Moves on to Manufacture Plastic Hemp Skateboards
As for the skateboards, Lotus Boards website promises they are coming soon and will be light, fast and ecological while promoting hemp and bio-based manufacturing alternatives.
"Saving the amount of energy used, reducing carbon emissions, and the amount of water used during cultivation" all combine to make hemp ecologically beneficial, according to Westphal, who asked why bio-plastics and industrial hemp are not more prevalent.
A company calling itself High Times Travel LLC (hightimestravel.com) has illegally infringed on the HIGH TIMES trademark to sell travel packages for the upcoming US Cup in Seattle.
Other uses for industrial hemp include plastics, fuel and cleaning up soil contamination following nuclear or other natural disasters.
Read the full article, click here.
---
@HIGH_TIMES_Mag: "#TBT It's Go Skate Day! Lotus Boards Founders Plan to Manufacture Plastic Hemp Skateboards."
---
Brian Westphal has announced his intentions to spread awareness about ecological manufacturing using biological composite materials and 3D printing. He plans to do this by manufacturing a plastic hemp skateboard.
---
Lotus Boards Founder Moves on to Manufacture Plastic Hemp Skateboards