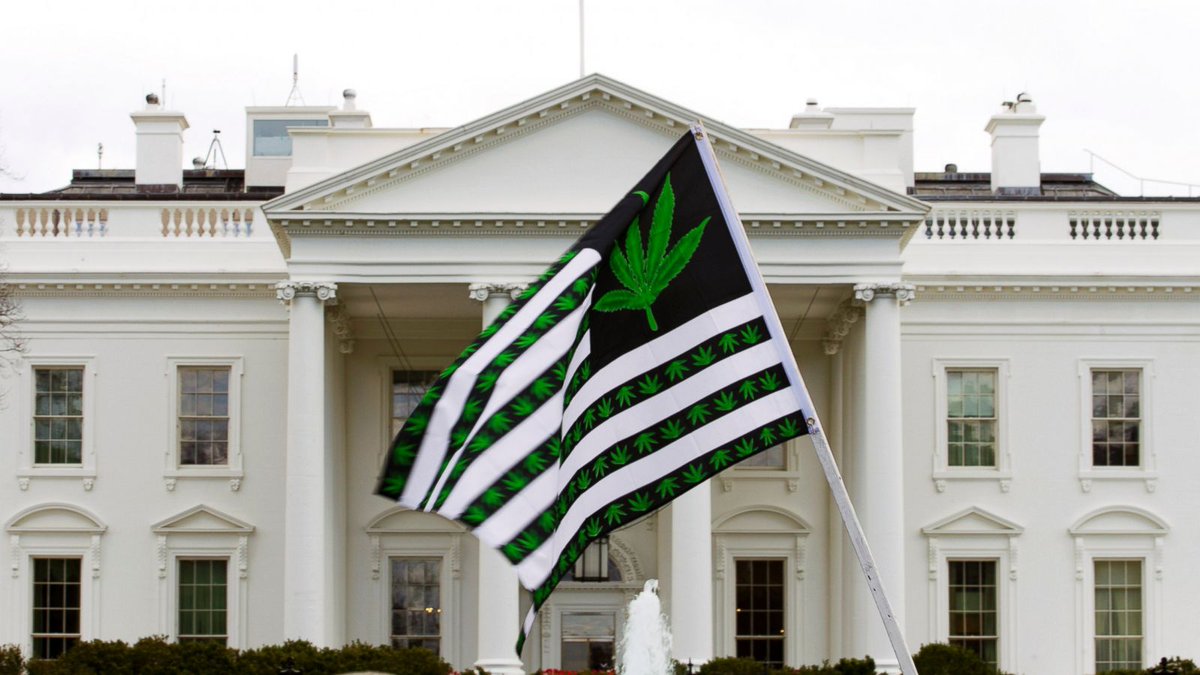 Study: No Scientific Basis for Laws on Marijuana and Driving – ABC News
Drivers who are unsafe may be going free while others may be wrongly convicted, the foundation said.
Driving with "a noisy child in the back of the car" is about as dangerous as using marijuana and driving, Kleiman said.
From 2013 to 2014, the share of drivers who had recently used marijuana rose from 8 percent to 17 percent.
Read the full article, click here.
---
@bud_breakfast: "Study: No Scientific Basis for Laws on #Marijuana and Driving via @ABC"
---
Study: No Scientific Basis for Laws on Marijuana and Driving
---
Study: No Scientific Basis for Laws on Marijuana and Driving – ABC News