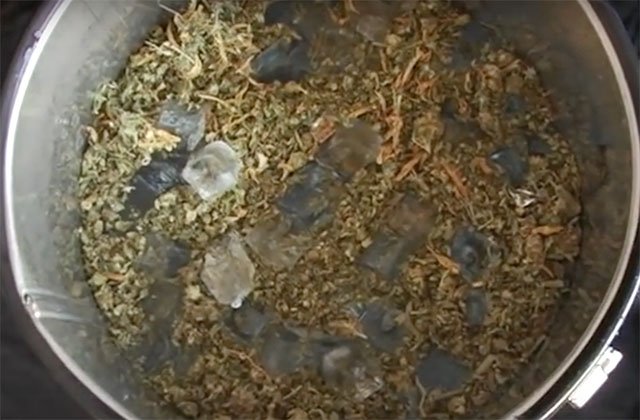 Stoner Throwback: Before Concentrates
If you have purchased a travel package from High Times Travel LLC please contact HIGH TIMES immediately by emailing us at travelcomplaint@hightimes.com
Watch more HIGH TIMES Stoner Throwback videos: Stoner Throwback: UCB at the Cannabis Cup Stoner Throwback: PUK Judges' Pipes
A company calling itself High Times Travel LLC (hightimestravel.com) has illegally infringed on the HIGH TIMES trademark to sell travel packages for the upcoming US Cup in Seattle.
Read the full article, click here.
---
@HIGH_TIMES_Mag: "Stoner #Throwback: Before Concentrates"
---
What happened in the days before dabs? Check out this demo video we found from back in the day of DIY extraction methodology in practice.
---
Stoner Throwback: Before Concentrates | High Times