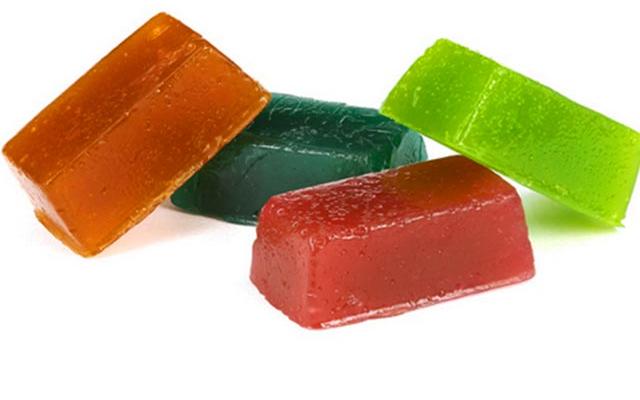 FDA Approves Candy-Flavored Amphetamines for Kids
A company calling itself High Times Travel LLC (hightimestravel.com) has illegally infringed on the HIGH TIMES trademark to sell travel packages for the upcoming US Cup in Seattle.
The drug, which is essentially extended release gummy meth, was approved earlier this year by the Food and Drug Administration for patients as young as six years old.
While some lawmakers in legal marijuana states are pushing to outlaw cannabis edibles that resemble sugary treats in an effort to protect the well being of the children, the federal government has just approved a c andy-flavored amphetamine -based medication that will be marketed to kids with attention deficit hyperactivity disorder (ADHD) later this year.
There are no protections in place at the federal level to prevent pharmaceutical companies, like Neos Therapeutics, from manufacturing candy-flavored versions of a drug that is known to cause serious harm, including sudden death, in children and adults.
Read the full article, click here.
---
@HIGH_TIMES_Mag: "SMH! FDA Approves Candy-Flavored Amphetamines for Kids."
---
While some lawmakers in legal marijuana states are pushing to outlaw cannabis edibles that resemble sugary treats in an effort to protect the well being of the children, the federal government has just approved a candy-flavored amphetamine-based medication that will be marketed to kids with attention deficit hyperactivity disorder (ADHD) later this year
---
FDA Approves Candy-Flavored Amphetamines for Kids