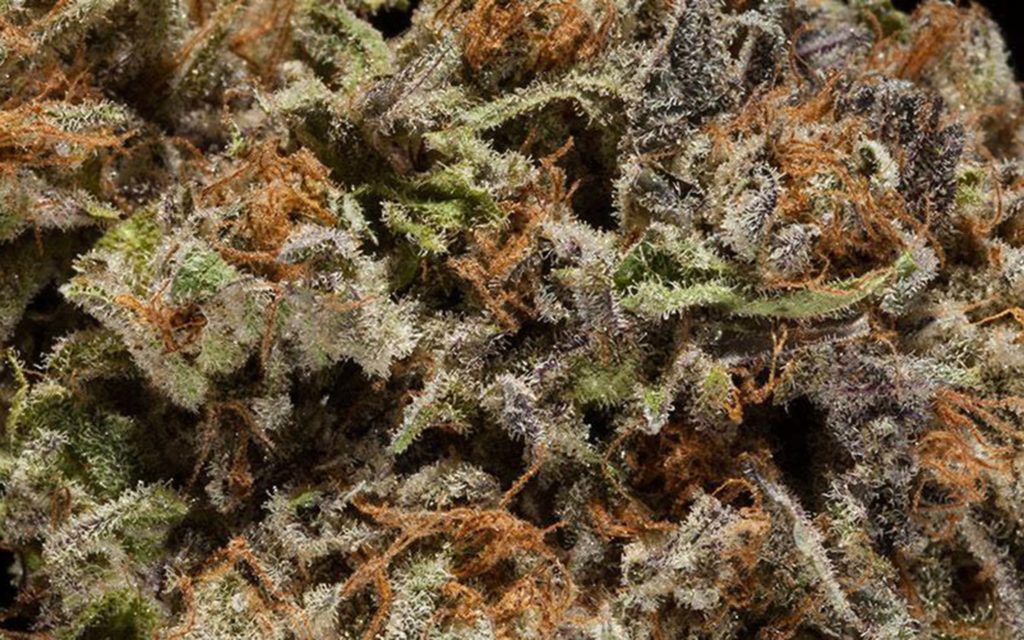 The Story of Kush – High Times
You can unsubscribe from HIGH TIMES email messages at any time.
The Kush and the HIGH TIMES Cannabis Cup have a long and storied history – one that's guaranteed to continue for many years to come.
Nowhere are Kush strains more prevalent than in Southern California.
True Kush strains have also spread far and wide throughout Northern California and beyond.
These same confused people at high times were calling African strains Kush in the early ninetys in HT magazine, I was growing Skunk #1 from Skunk VA, and remember reading the issues because I was just starting to grow.
Danny Danko travels in search of the mysterious truth behind the murky history of the legendary cannabis variety known as the Kush. Bonus: Danny's Top 10 Kush Strains.

@HIGH_TIMES_Mag: #READ The Story of Kush. Tracing the Origins of the Legendary Cannabis Variety
Danny Danko travels in search of the mysterious truth behind the murky history of the legendary cannabis variety known as the Kush. Bonus: Danny's Top 10 Kush Strains.

Origins of the Kush

The disputed region known as the Hindu Kush shares its boundaries with Pakistan and Afghanistan just north of Indian-controlled Jammu and Kashmir. The area has long been known for its ongoing conflicts as well as its history of cannabis and hashish production. Part of the legendary Himalayas mountain range, the fertile valleys and hillsides of the Hindu Kush have, for centuries, produced the world's finest hash. Years of natural and human selection for the most resinous, indica-dominant plants have resulted in short, stocky bushes covered with huge, shiny trichomes.

In the 1960s and early '70s, intrepid travelers on the "Hippie Trail" (including members of the Brotherhood of Eternal Love) returned to the US, Canada and Europe with primo seeds and began growing Afghani, Skunk and Kush strains in earnest. Sadly, in 1973, bowing to pressure from the United States, the newly self-appointed president of Afghanistan, who took power in a bloodless coup against the long-serving and hashish-friendly Afghan king, declared the production and sale of hashish illegal. He was overthrown by Afghan Communists in 1978, and the country was invaded by the Soviets in 1979, sparking another 30 years of warfare and bloodshed that continue to this day.

The Afghani hashish of the pre-war era remains legendary among older heads, and the strains that it spawned changed the cannabis growing scene completely. The indica-dominant genetics shortened typical flowering times, allowing plants to be grown all the way up to Alaska. In the process, the concept of "homegrown" changed from a term of derision to a point of pride. 

Many Kush varieties have won prizes for their breeders at our annual pot-tasting festival in Amsterdam each November. From the original Skunks of the 1980s to the Kushage, Vanilla and Kaia Kush of the current era, the strain's potency and flavor are undeniable. While Haze varieties dominate the sativa category in the seed-bank contest, Kushes traditionally prevail among the indicas. Kush strains have also provided the genetic basis for many perennial winners that don't have the word "Kush" in their names, such as White Widow, Sensi Star and AK-47.

Breeders know that one of the best ways to wow discerning judges is to use genetics laden with Afghani heritage. Long prized for its medicinal properties, this is the bud known for its "couch-lock" – a perfect strain for an evening nightcap, but also one capable of changing all your plans when puffed at mid-day. The intense citrus flavor, skunky odor and extremely long-lasting stone aren't soon forgotten.

The Kush and the HIGH TIMES Cannabis Cup have a long and storied history – one that's guaranteed to continue for many years to come. Future Cups are sure to be won by plants bearing these illustrious genetics, and much of the best hashish in Holland continues to be made from these strains as well. Plus the centuries-long Afghan tradition of separating the trichomes from Kush plants to press into bricks of tasty hash has persisted into the 21st century worldwide.

Nowhere are Kush strains more prevalent than in Southern California. Many medical-marijuana dispensaries specialize in carrying as many varieties of Kush as they can get their hands on, and there are literally hundreds to chose from (OG, Larry, Tahoe, Russian Master and Lemon come to mind). These days, there are also sativa-dominant Kushes, Purple Kushes and "pretender" Kush strains with the name, but not the flavor or power of the true OG.

True Kush strains have also spread far and wide throughout Northern California and beyond. The OG is actually rumored to have come to Cali through the Lake Tahoe area from a Chemdog clone from the East Coast. True or not, the legends surrounding this famed variety continue to circulate, and the mysteries won't all be solved anytime soon.

Thanks to these many changes, however, the word "Kush" seems to have lost some of its meaning – but those who know can immediately discern that particular lemon-fuel odor and telltale tiny nuggets as the real deal. Strains with "Kush" in their name boast such a reputation for potency that, just last year, Republican Congressman Mark Kirk of Illinois introduced a bill to increase penalties for the distribution of "Kush."

Related: Danny Danko's Top 10 Kush Strains

These same confused people at high times were calling African strains Kush in the early ninetys in HT magazine, I was growing Skunk #1 from Skunk VA, and remember reading the issues because I was just starting to grow. The stink walking up to my front door made me eventually shut down permanently. The confusion at HT will never end, if you're not capable of putting that rig down occasionally. jeez