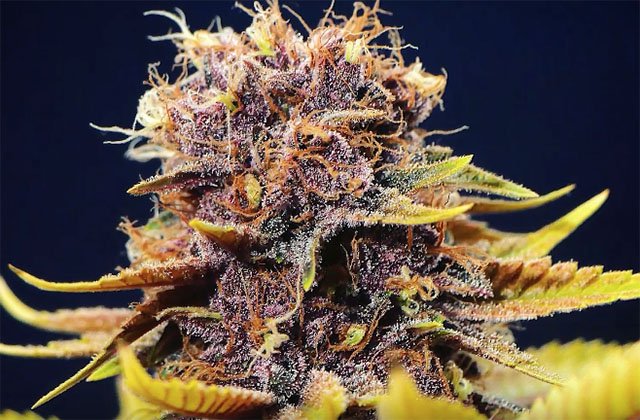 PIX OF THE CROP: 06.24.16
A company calling itself High Times Travel LLC (hightimestravel.com) has illegally infringed on the HIGH TIMES trademark to sell travel packages for the upcoming US Cup in Seattle.
Rank the Top 10 Stoner Movies of All Time
The company is not affiliated with HIGH TIMES Magazine in any way.
Read the full article, click here.
---
@HIGH_TIMES_Mag: "PIX OF THE CROP: 06.24.16. Check Out Our Favorite User-Submitted Grows of the Week."
---
Check out our favorite reader submitted photos for the week of June 24, 2016.
---
PIX OF THE CROP: 06.24.16