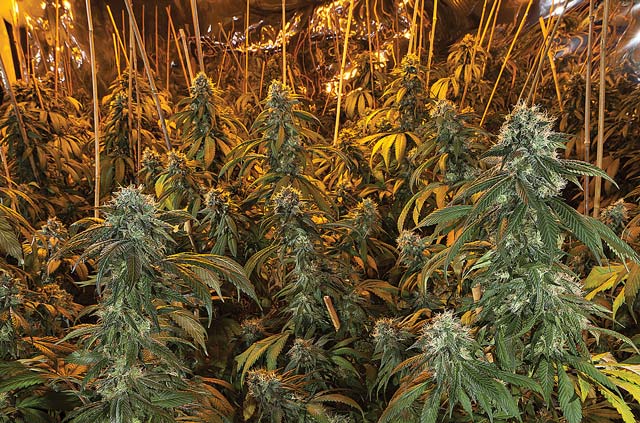 PIX OF THE CROP: 04.28.16
We appreciate pot.
Thatâ s why we started Pix of the Crop.
If you have purchased a travel package from High Times Travel LLC please contact HIGH TIMES immediately by emailing us at travelcomplaint@hightimes.com
Read the full article, click here.
---
@HIGH_TIMES_Mag: "Because Mondays Are Better With Pot Porn…. The New Pix of the Crop! ."
---
At HIGH TIMES, we appreciate pot. For the last 42 years, we've worked tirelessly to teach our readers how to grow great cannabis. And we know that pot growers are very proud of the pot they grow. That's why we started Pix of the Crop. 
---
PIX OF THE CROP: 04.28.16 | High Times