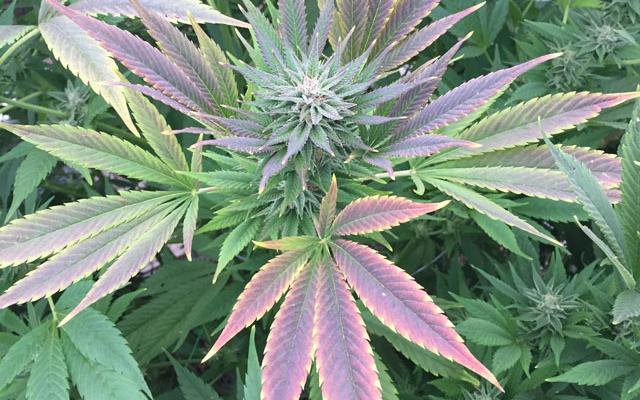 Love Hormone Explains Why Weed Makes Us Friendlier
This so-called "bliss molecule" is a neurotransmitter that naturally stimulates cannabinoid receptors.
Oxytocin still made their nucleus acumbens produce anandamide, but an antagonist was blocking their cannabinoid receptors.
A company calling itself High Times Travel LLC (hightimestravel.com) has illegally infringed on the HIGH TIMES trademark to sell travel packages for the upcoming US Cup in Seattle.
The enzyme FAAH quickly breaks down anandamide as it forms, and the same r esearchers have indicated that drugs geared at blocking these enzymes could be a better treatment method since they indirectly stimulate cannabinoid receptors without "psychoactive effects."
Read the full article, click here.
---
@HIGH_TIMES_Mag: "Oxytocin and Cannabis. Love Hormone Explains Why Weed Makes Us Friendlier."
---
Researchers at the University of California Irvine have discovered how the so-called "love hormone" oxytocin boosts social interactions by making your brain release anandamide, the "bliss molecule." Anandamide stimulates cannabinoid receptors like cannabis does, giving credence to the idea that the world would be a better, friendlier place if everyone smoked weed.
---
Love Hormone Explains Why Weed Makes Us Friendlier