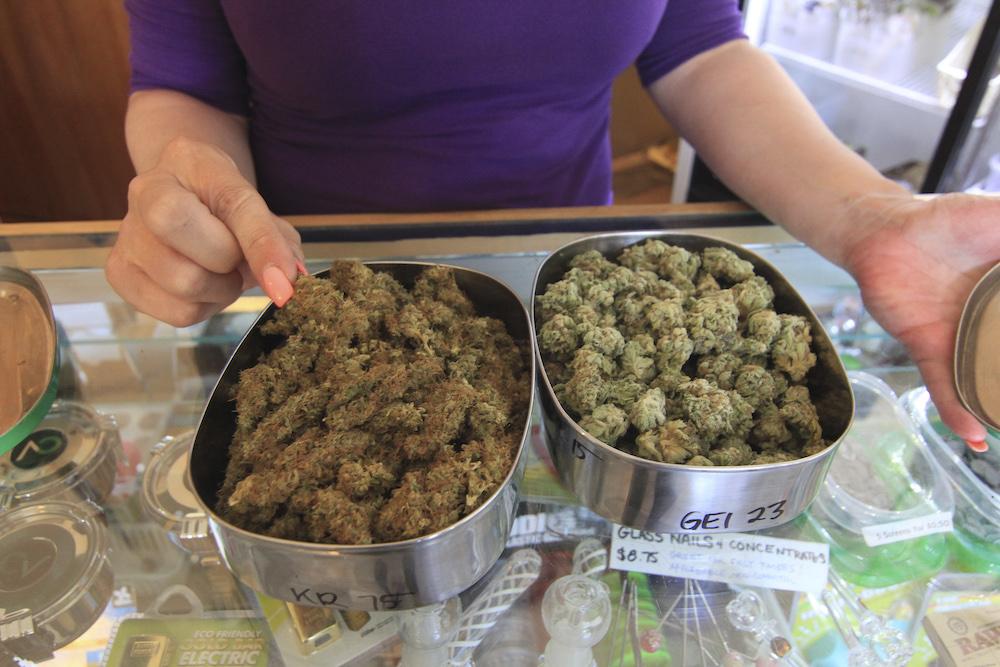 Ohio lawmakers approve medical marijuana use
Twenty-four states and Washington DC have legalized medical marijuana, while only a few states allow recreational use.
Lawmakers in Ohio have approved legislation to legalize medical marijuana, just months after a convoluted bill to legalize recreational weed was defeated.
The legislation will not allow patients to smoke or grow the marijuana.
Ohio's Republican-led legislature approved House Bill 523 by a three vote margin on Wednesday, sending the bill to Governor John Kasich who will either sign or veto the bill.
Marijuana is not a gateway drug, but a gateway off drugs."
Read the full article, click here.
---
@IndyUSA: "Ohio lawmakers approve medical marijuana use"
---
Lawmakers in Ohio have approved legislation to legalize medical marijuana, just months after a convoluted bill to legalize recreational weed was defeated. Ohio's Republican-led legislature approved House Bill 523 by a three vote margin on Wednesday, sending the bill to Governor John Kasich who will either sign or veto the bill.
---
Ohio lawmakers approve medical marijuana use