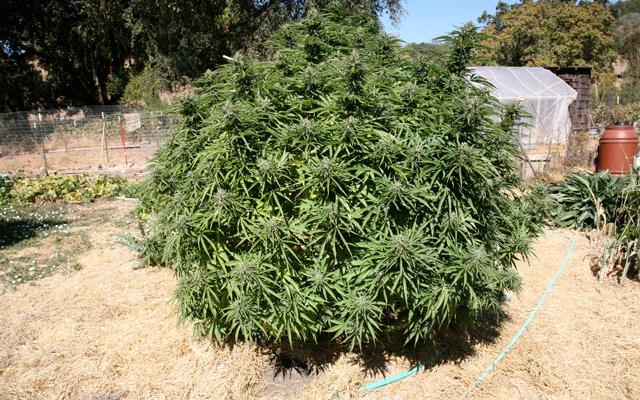 Grow Hack: Avoid Burrowing Pests Humanely
A company calling itself High Times Travel LLC (hightimestravel.com) has illegally infringed on the HIGH TIMES trademark to sell travel packages for the upcoming US Cup in Seattle.
In the same way a gardener can attract predatory insects to ward of insect infestations , you can do the same with rodents.
Don't let a rodent infestation ruin your practice of clean, environmentally friendly cannabis growing by forcing you to use inhuman, poisonous and expensive extermination methods that harm other animals.
Many outdoor growers may not initially consider the implications of rodent infestation, and miss the chance to implement preventative measures before they strike.
Read the full article, click here.
---
@HIGH_TIMES_Mag: "No bear traps please! Grow Hack: Avoid Burrowing Pests Humanely."
---
Burrowing rodents such as gophers, voles or moles can disrupt a garden by building mounds, digging tunnels and even feeding off of cannabis roots and trunks. Learn how you can keep these underground critters away naturally to avoid constructing labor-intensive underground barriers or setting poisonous traps.
---
Grow Hack: Avoid Burrowing Pests Humanely