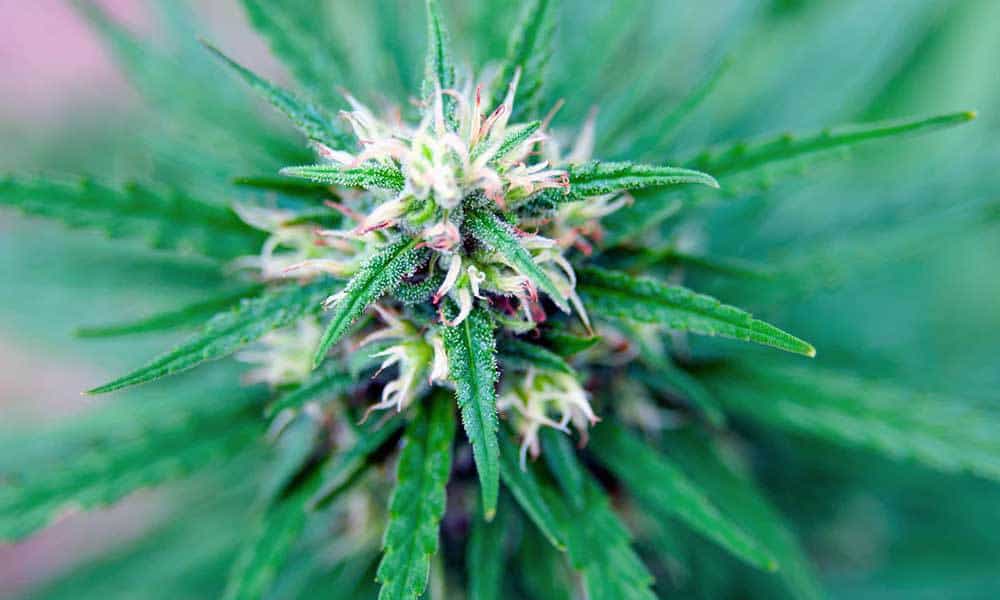 New Zealand to Vote on Marijuana Law Reform · High Times
Per the NZ Herald, a public referendum regarding the use of legal recreational cannabis will be held prior to, or during the 2020 election, following an agreement between the country's two prominent political parties, the Green and Labour parties.
During a special general meeting conducted by Green Party delegates Thursday night, several policy agreements with the Labour party were under discussion, including topics ranging from budget increases to mental health services to the aforementioned referendum regarding the legal use of cannabis.
Shaw said that the topic of marijuana legalization has been a party policy for two decades and believes the use of the substance for recreational use should be a personal health issue, not a matter of criminal justice.
Shaw also went on to say that public perception of recreational cannabis has dramatically shifted and that a public referendum on its legalization at or before the 2020 election would be considered timely.
All these topics will undoubtedly become a topic of discussion during New Zealand's public referendum on cannabis law, whenever that time comes.
New Zealand to Vote on Marijuana Law Reform, according to Green Party leader James Shaw. Find out more about the potential country-wide legalization.

@HIGH_TIMES_Mag: New Zealand to Vote on Marijuana Law Reform.
It appears New Zealand could be the latest country to get in on the green rush.

Per the NZ Herald, a public referendum regarding the use of legal recreational cannabis will be held prior to, or during the 2020 election, following an agreement between the country's two prominent political parties, the Green and Labour parties.

During a special general meeting conducted by Green Party delegates Thursday night, several policy agreements with the Labour party were under discussion, including topics ranging from budget increases to mental health services to the aforementioned referendum regarding the legal use of cannabis.

According to Green Party leader James Shaw, this was the first time the party made their policy gains available to the public, as they were still under negotiations with the Labour party.

Shaw said that the topic of marijuana legalization has been a party policy for two decades and believes the use of the substance for recreational use should be a personal health issue, not a matter of criminal justice. He also went on to say that the prohibition of cannabis has not been an effective way of keeping the plants off the streets, regardless.

"The prohibition model hasn't worked, plus it puts the entire trade into the hands of gangs," Shaw explained. "If you had a regulated market, the same way we do with alcohol and tobacco, you…