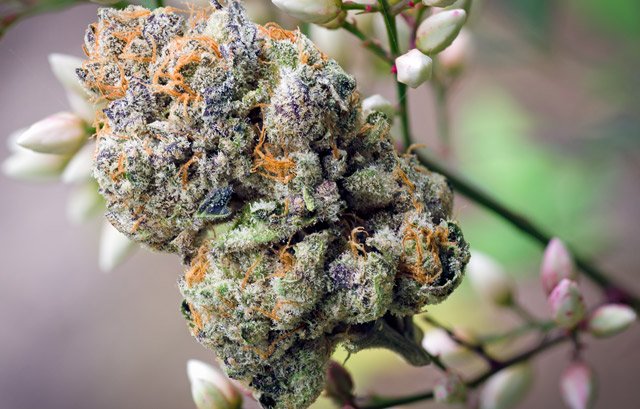 PIX OF THE CROP: 06.16.16
A company calling itself High Times Travel LLC (hightimestravel.com) has illegally infringed on the HIGH TIMES trademark to sell travel packages for the upcoming US Cup in Seattle.
James Corden Knows Exactly Which Strain of Cannabis He Would Be
The company is not affiliated with HIGH TIMES Magazine in any way.
Read the full article, click here.
---
@HIGH_TIMES_Mag: "NEW: Get your weekly #potporn fix. PIX OF THE CROP: 06.16.16."
---
Our favorite reader submitted photos for the week of June 16. 2016.
---
PIX OF THE CROP: 06.16.16