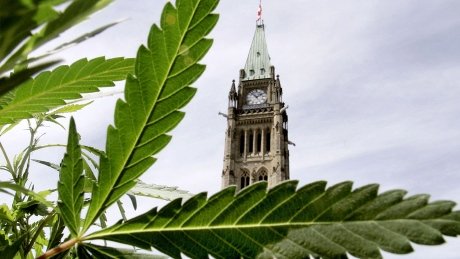 NDP demands immediate decriminalization of marijuana
The Trudeau government says until it passes legislation to legalize marijuana it remains illegal for recreational use.
The federal Health Minister Jane Philpott recently told the UN that legislation to legalize marijuana will be ready in a year.
"The majority of the convictions for pot possession involve young Canadians, who should not be burdened with criminal records for the rest of their lives especially when the government plans to legalize marijuana at some point in the future," said Quach.
MP Murray Rankin says too many people are getting criminal records for something that will soon be legal
NDP Justice Critic Murray Rankin says it is not fair to arrest people and give them criminal records for possessing marijuana if the practice will soon be legal.
Read the full article, click here.
---
@cbcnewsbc: "NDP demands immediate decriminalization of marijuana"
---
The New Democrats will introduce a bill in Parliament today urging the Liberal government to decriminalize pot before it is legalized.
---
NDP demands immediate decriminalization of marijuana