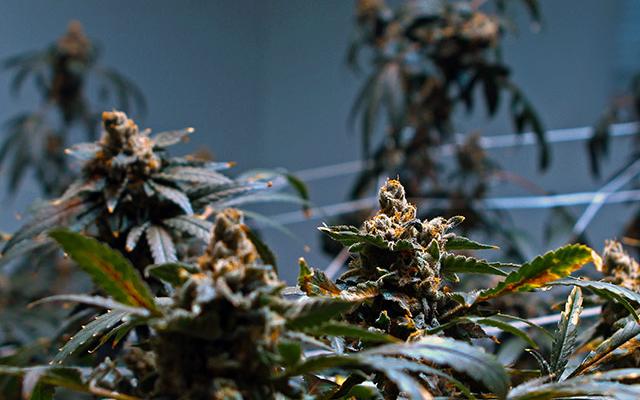 Where Is All the GMO Weed?
Several long term research projects have tracked data about the potency of cannabis for almost 40 years.
A company calling itself High Times Travel LLC (hightimestravel.com) has illegally infringed on the HIGH TIMES trademark to sell travel packages for the upcoming US Cup in Seattle.
The increase in THC potency since then is impressive; most domestic cannabis in the 60's had around 5 % THC by mass, while foreign cannabis (much less common and less likely to end up in the hands of drug research labs) could have as much as 15 %. In the 60's and 70's, cheap weed went for around $20 an ounce and had a very mild high, but if you got your hands on some Acapulco Gold or maybe even Thai Stick , a hit or two of that would knock you out for the whole day.
Evolution, and selective breeding by humans over thousands of years , caused cannabis to produce more copies of the gene that codes for THC-synthase , the mini chemical factory that produces THC in the trichomes of the cannabis plant.
Read the full article, click here.
---
@HIGH_TIMES_Mag: "#Monsanto where art thou? Oh right. We don't need you. Where Is All the GMO Weed?"
---
Some mainstream news authorities will have you believe that the weed we smoke these days has been genetically modified to produce high amounts of THC. They cite old studies that use increases in THC potency as proof cannabis has been genetically modified, but without any genetic evidence. So where is this GMO weed and who is smoking it all? Because it surely isn't any of us…
---
Where Is All the GMO Weed?