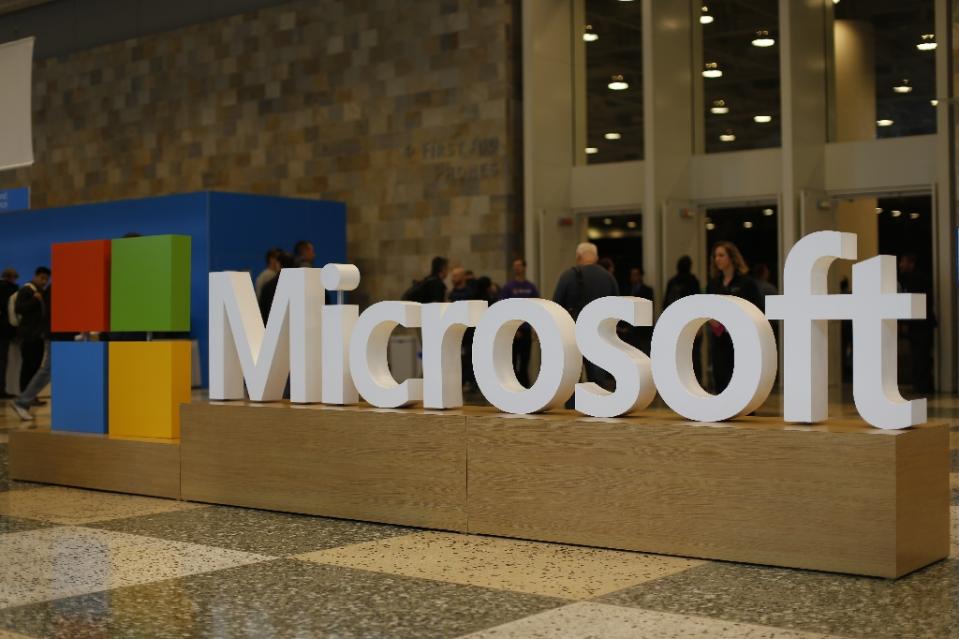 Microsoft gets into the marijuana business
The deal with Kind Financial provides tracking technology for cannabis seeds to help keep products out of illegal markets.
Microsoft gets into the marijuana business
Microsoft teamed up with a California startup on technology to track sales of cannabis seeds to local governments on June 16, 2016 (AFP Photo/Stephen Lam)
Kind's "Seed to Sale for Government" platform is used by governments and regulatory agencies to regulate and monitor all aspects of cannabis compliance.
"I am delighted that Microsoft supports Kind's mission to build the backbone for cannabis compliance."
Read the full article, click here.
---
@YahooFinance: "Microsoft gets into the marijuana business $MSFT"
---
From Yahoo Finance: Microsoft on Thursday teamed up with a California startup on technology to track sales of cannabis seeds to local governments, a sign of growing acceptance of marijuana. The deal with Kind Financial provides tracking technology for cannabis seeds to help keep products out of illegal markets. Microsoft selected Kind to participate in its newly created "Microsoft Health and Human Services Pod for Managed Service Providers," according to a statement.
---
Microsoft gets into the marijuana business