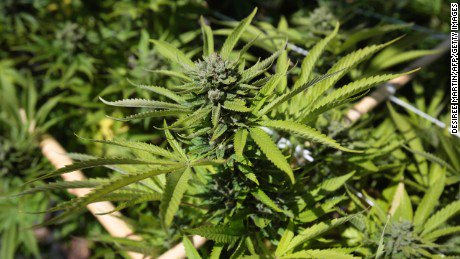 Mexico easing up on marijuana laws – CNN.com
Mexico's long-running drug war – Two bodies hang from a bridge in Mexico in September 2011.
The border city of Juarez has been racked by violent drug-related crime, making it one of the most dangerous cities in Mexico's war on drugs.
Mexico's long-running drug war – Mexican Federal Police stand guard over 105 tons of marijuana seized in Tijuana, Mexico, in October 2010.
Read the full article, click here.
---
@WeedFeed: "Mexico Easing Up on Marijuana Laws (from @CNN)"
---
Mexico will be taking steps to legalize medicinal marijuana and will consider decriminalizing possession of small quantities or cannabis for personal use.
---
Mexico easing up on marijuana laws – CNN.com