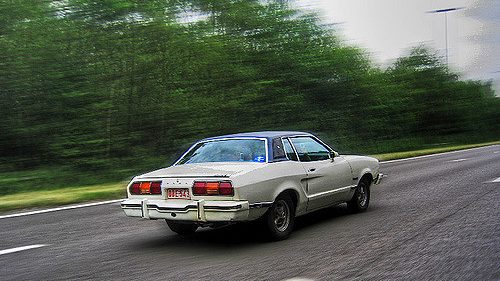 Medical Marijuana Laws Linked to Lower Traffic Fatalities
Minnesota Adds PTSD as Qualifying Condition for Medical Marijuana – December 2, 2016
Family Pressures North Carolina to Pass Medical Marijuana Bill – December 21, 2016
Montel Williams Detained in Germany Over Medical Marijuana – August 1, 2016
Investor Dispatch: Lori Ferrara Trailblazing in the Marijuana Industry – September 9, 2015
Silicon Valley Investors Are Finally Getting Marijuana Religion – July 7, 2016
A new study from Columbia University Mailman School of Public Health found that states that pass medical marijuana laws see an average 11 percent decrease in

@MJINews: Medical Marijuana Laws Linked to Lower Traffic Fatalities
A new study from Columbia University Mailman School of Public Health found that states that pass medical marijuana laws see an average 11 percent decrease in traffic fatalities, and a 26 percent lower rate overall, than states without medical marijuana laws.

The study, which charted traffic fatalities by state from 1984-2015, discovered fatalities were present in every age group, but most of all in drivers aged 15-44.

On Dec. 14, 2016, the United States Drug Enforcement Administration announced a new rule that makes hemp-based cannabidiol a federally illegal substance. Under the new rules, liquid extracts derived from plants of the cannabis genus that contain one or more cannabinoids are now considered a schedule I substance.