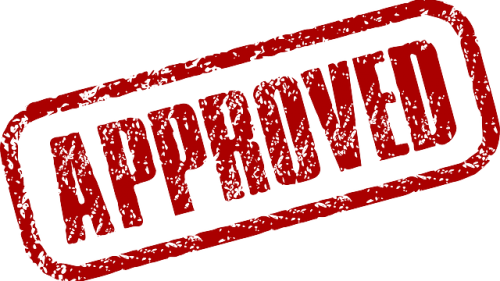 Maryland Pre-Approves Licenses for 102 Medical Marijuana Dispensaries
Canada Revises Cannabis Reimbursement Policy for Veterans – November 23, 2016
Montel Williams Detained in Germany Over Medical Marijuana – August 1, 2016
Investor Dispatch: Lori Ferrara Trailblazing in the Marijuana Industry – September 9, 2015
Medical Cannabis Oil Legalized in the Cayman Islands – November 21, 2016
Cannabis Company Confounded by 'The Crowd' – June 13, 2016
Maryland's medical marijuana commission approved 102 dispensaries for preliminary licenses Monday.

@MJINews: Maryland Pre-Approves Licenses for 102 Medical Marijuana Dispensaries #MMJ
Maryland's medical marijuana commission approved 102 dispensaries for preliminary licenses Monday.

The dispensaries were selected from a pool of 811 applications submitted to the Natalie M. LaPrade Medical Cannabis Commission. According to state regulations, the commission is able to approve two dispensaries for each of the state's 47 senatorial districts.

MJINews was started to aggregate, report and opine on various ways to make money in the legal marijuana industry. While medical marijuana has been legal in many states for years, its legalization for recreational use in Colorado and Washington in 2014 has catapulted the entire subject to new heights.
Maryland Pre-Approves Licenses for 102 Medical Marijuana Dispensaries