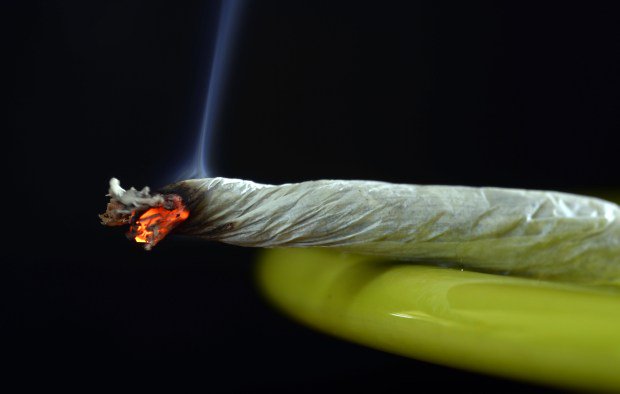 Colorado teen marijuana use rate sees no increase after legalization
In the 2015 Healthy Kids Colorado Survey, 11 percent of students said they obtained marijuana either from someone with a medical marijuana card or by using their own medical marijuana card.
The survey, from the Youth Risk Behavior Surveillance System , found that 21.7 percent of high school students nationwide said they had used marijuana in the past month.
The large majority of Colorado middle and high school students – 62 percent – say they have never used marijuana.
Nearly 14 percent of Colorado teens said they have used pharmaceuticals without a prescription, below the national average.
But the percent of Colorado teens who have ever used cocaine or ecstasy – both at around 6 percent – is slightly higher than the national average.
Read the full article, click here.
---
@denverpost: "#Marijuana use remains flat among Colorado teens, survey finds:"
---
One in five Colorado teens says they used marijuana in the past month, but the large majority of Colorado youth say they have never used pot and the rate of those who have is flat since legalization and in line with national averages.
---
Colorado teen marijuana use rate sees no increase after legalization