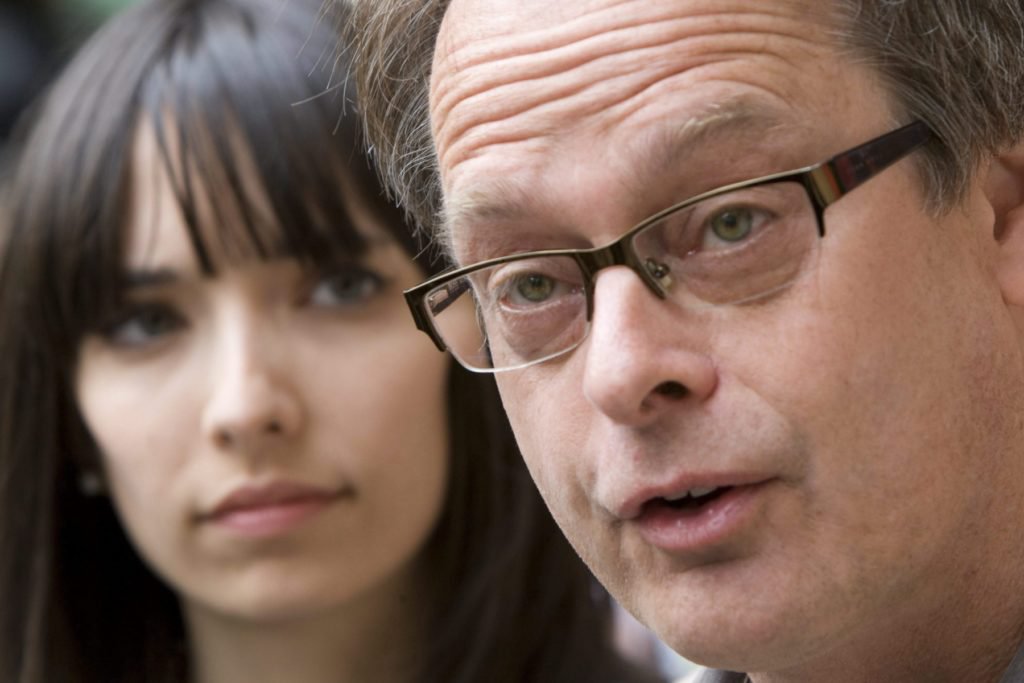 Marc Emery tears into C-45, vows to break new law
High-profile marijuana activists ripped into the federal Liberals' cannabis legalization bill Friday and accused politicians of being the main problems behind current marijuana laws.
Marc and Jodie Emery criticized C-45, the government's Cannabis Act, for being overly restrictive and bringing in new criminal charges for marijuana-related offences such as possession over 30 grams and plant limits for home growing.
"We're being condescended to in the worst possible way," Marc Emery said.
High-profile marijuana activists ripped into the federal Liberals' cannabis legalization bill Friday and accused politicians of being the main problems behind current marijuana laws.

@ipoliticsca: Marc and Jodie Emery tear into Bill C-45 at committee #cdnpoli
High-profile marijuana activists ripped into the federal Liberals' cannabis legalization bill Friday and accused politicians of being the main problems behind current marijuana laws.

Marc and Jodie Emery criticized C-45, the government's Cannabis Act, for being overly restrictive and bringing in new criminal charges for marijuana-related offences such as possession over 30 grams and plant limits for home growing.

"We're being condescended to in the worst possible way," Marc Emery said. "There is nothing else in this country remotely close to 2.4 million people getting charged doing something they love … and harming no one else."