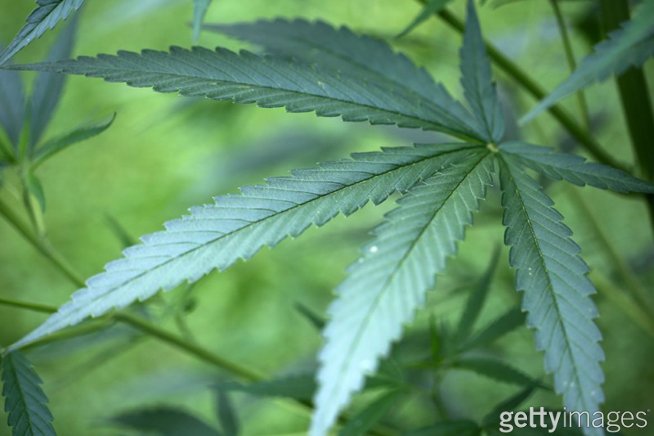 Littleton shuts down proposal for recreational pot sales
More than 50 residents gave Littleton's elected officials an earful Tuesday night on whether or not to lift the city's ban on recreational marijuana sales
Recreational marijuana advocates also showed up in healthy numbers Tuesday.
There are no legal sales of recreational marijuana in all of Douglas County.
Read the full article, click here.
---
@cannabist: "'This is about what kind of society we want.' Littleton nixes plan to repeal pot ban:"
---
Elected leaders in Littleton shot down a proposal to allow recreational marijuana sales, capping an evening of back and forth by those on both sides.
---
Littleton shuts down proposal for recreational pot sales