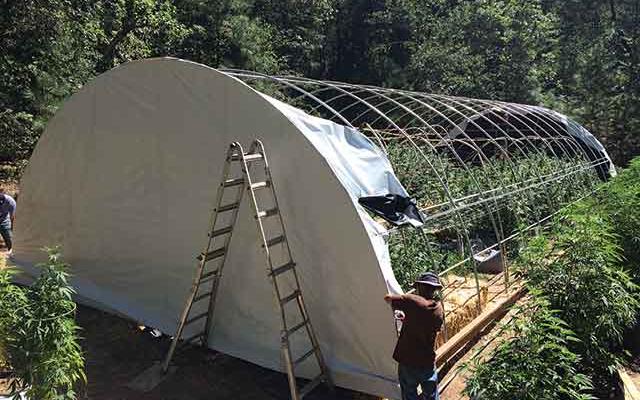 Light Deprivation: The Science
The plants are responding to the length of the night, not the day.
Other plants initiate flowering with the start of longer days in the spring; these are known as long-day plants (LDPs).
A period of darkness during the day doesn't affect the plant's circadian rhythm and will not disrupt its flowering.
After the saturation point is reached, the plant doesn't require further light except to maintain its light schedule.
Read the full article, click here.
---
@HIGH_TIMES_Mag: "Light Deprivation: The Science."
---
What we do (and don't) know about light deprivation.
---
Light Deprivation: The Science