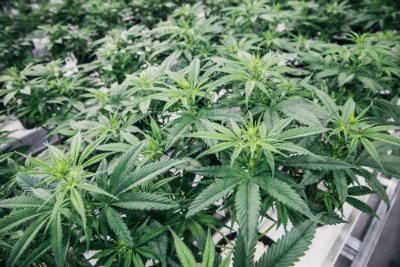 Download Podcast: Radio still makes waves [mp3 file: runs00:27:22]
Download Podcast: The prime minister's supremely dumb move and the reaction [mp3 file: runs 01:22:56]
Download Out in the Open Preview [mp3 file: runs 00:03:00]
Stay Connected with CBC Radio
Use the links below to download a file.
Read the full article, click here.
---
@cbcopen: "Legal marijuana is set to be the next big cash crop: Podcast No.2 is out now!"
---
CBC Radio Podcasts. Discover programming that tickles your curiosity, feeds your brain and sparks your emotions. You'll find the best of our popular national Radio One shows, regional podcast magazines and more.
---
Podcasts