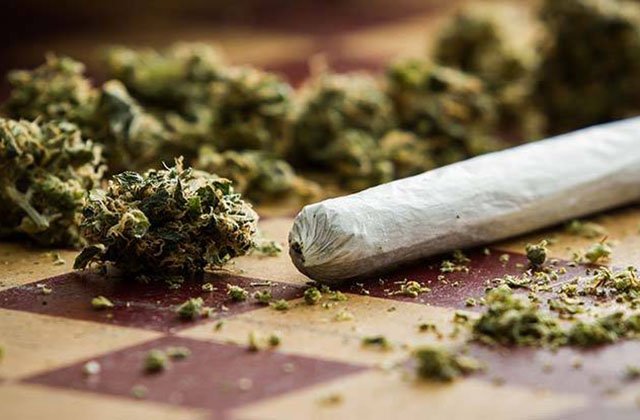 Legal Cannabis for the Keystone State?
If you have purchased a travel package from High Times Travel LLC please contact HIGH TIMES immediately by emailing us at travelcomplaint@hightimes.com
The definitive guide to marijuana from the world's most trusted name when it comes to getting high.
A company calling itself High Times Travel LLC (hightimestravel.com) has illegally infringed on the HIGH TIMES trademark to sell travel packages for the upcoming US Cup in Seattle.
Read the full article, click here.
---
@HIGH_TIMES_Mag: "#READ – Legal Cannabis for the Keystone State?"
---
Among the cities around the world that held events for the Global Marijuana March on Sunday was Philadelphia, where hundreds filled the streets, culminating in a rally at City Hall. The march was organized by PhillyNORML, whose communications director, Chris Goldstein, struck a very optimistic tone, claiming that State Rep. Jordan Harris, who represents the 186th legislative district in Philadelphia, will soon introduce a bill that would legalize cannabis.
---
Legal Cannabis for the Keystone State? | High Times