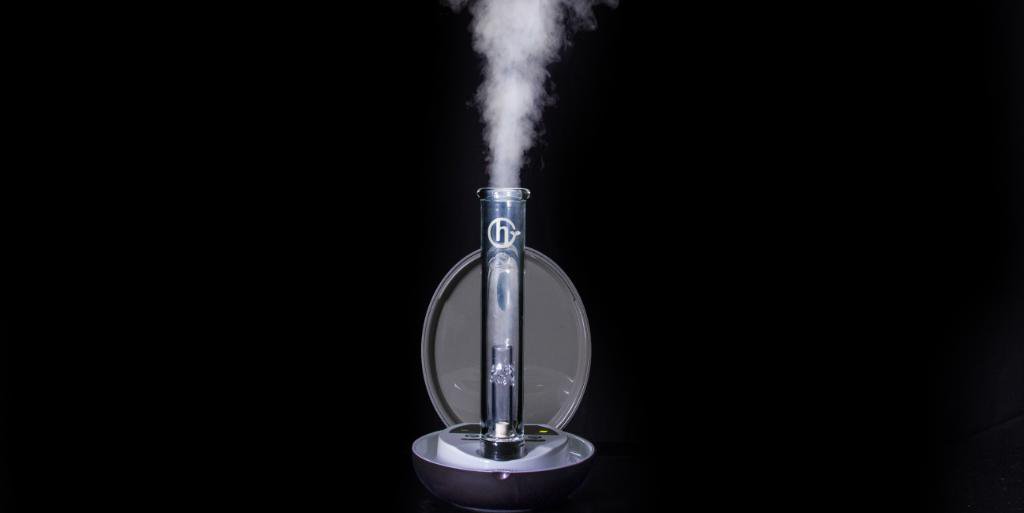 How Vaporizing Concentrates Can Customize the Cannabis Experience
Concentrates offer the unique freedom to customize the cannabis experience.
The Role of Temperature in Customizing the Cannabis Experience
Cannabis concentrates afford the opportunity to influence these unique profiles.
Some even introduce terpenes derived from food (as opposed to those derived from cannabis) into concentrates with the intention of enhancing flavor and effect; unfortunately, these products tend to taste artificial.
Temperature also plays a vital role in how we experience cannabis concentrates, because different cannabinoids and terpenoids boil off at different temperatures.
Read the full article, click here.
---
@Leafly: "Learn how to customize your #cannabis experience with concentrates. #sponsored @herbalizeit"
---
Learn how to customize the high you experience when you vaporize cannabis concentrates by controlling factors including type of concentrate, terpene profile, and temperature.
---
How Vaporizing Concentrates Can Customize the Cannabis Experience