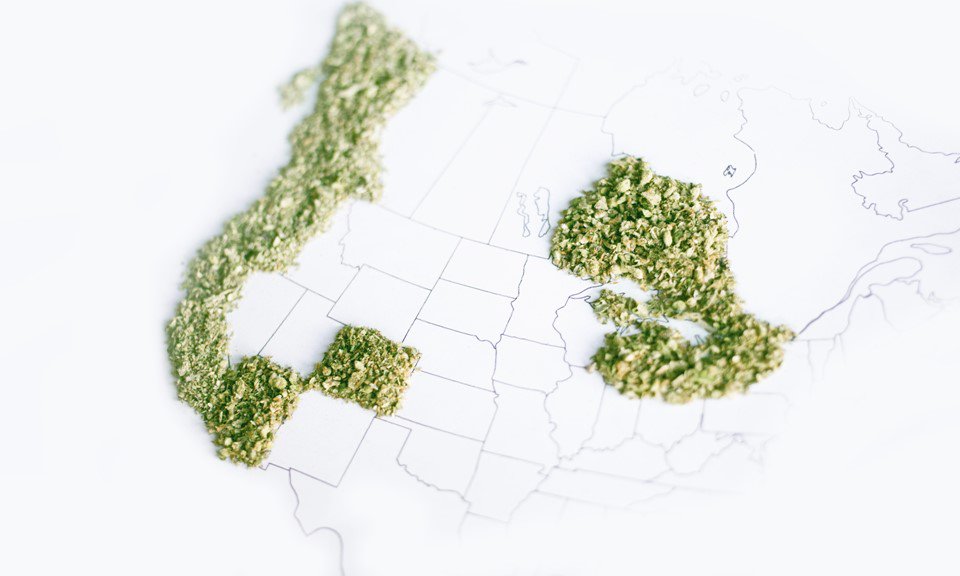 Leafly List: The Top Cannabis Locations in North America, May 2016
It is designed to be a comparative metric that offers context as to which locations are generating the most positive buzz and pushing the cannabis industry forward through exceptional service and digital engagement.
Check out the Leafly List FAQ for more information on how dispensaries are ranked.
And remember, if you don't see your favorite dispensary on the list, make sure you follow, rate, and review your favorite cannabis locations to let the world know where you find the best cannabis.
Read the full article, click here.
---
@Leafly: "The May Leafly List is here. Find out which dispensaries are on top of their game. #cannabis"
---
The Leafly List ranks the top cannabis dispensaries and retail stores in major US and Canada cannabis markets every month.
---
Leafly List: The Top Cannabis Locations in North America, May 2016