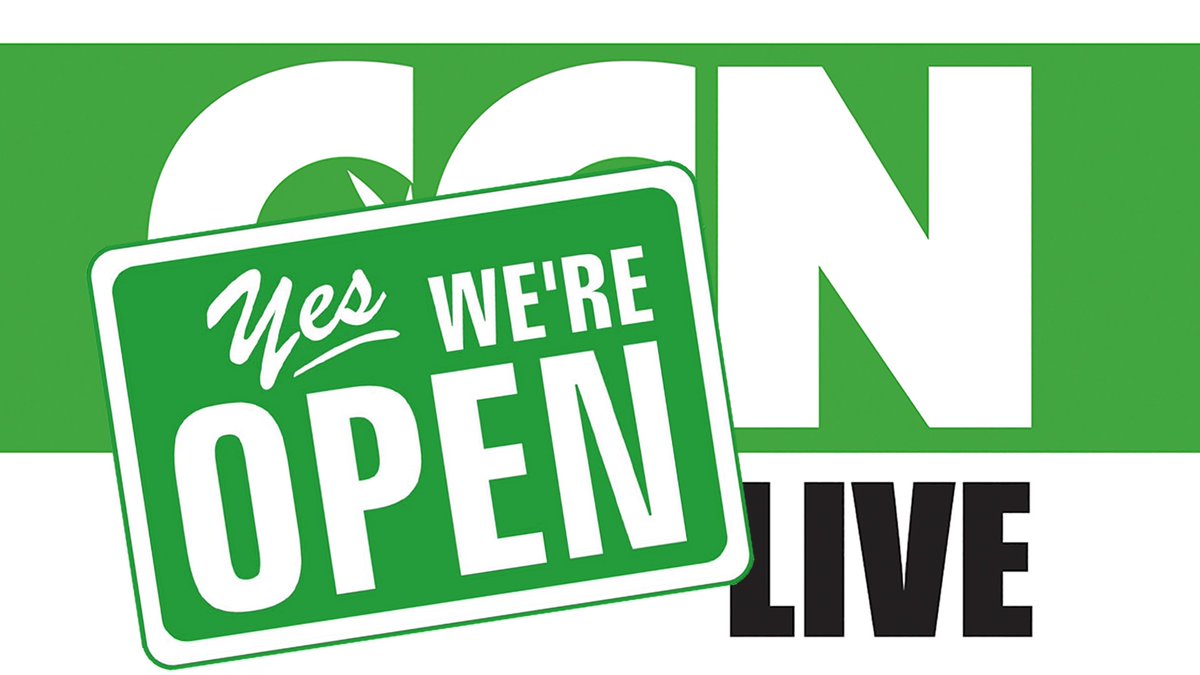 Cannabis Culture News LIVE: Toronto Police Wage War On Marijuana
Cannabis Culture News LIVE: Toronto Police Wage War On Marijuana
POT TV – The Lift Cannabis Expo is this weekend in Toronto!
POT TV – Marijuana Man is back at the Seed Desk and broadcasting LIVE every…
POT TV – Watch Cannabis Culture News LIVE for the latest news and views on pot politics and the marijuana community.
POT TV – Today on The 420 Lifestyle, Carly Marley will be making a big…
Read the full article, click here.
---
@CannabisCulture: "Join us LIVE TONIGHT at 7PM ET at our new Cannabis Culture location – 801 Queen Street West"
---
POT TV – Watch Cannabis Culture News LIVE for the latest news and views on pot politics and the marijuana community. In this episode: Toronto Police are waging an all-out war on marijuana dispensaries – but YES, WE'RE OPEN for business.
---
Cannabis Culture News LIVE: Toronto Police Wage War On Marijuana