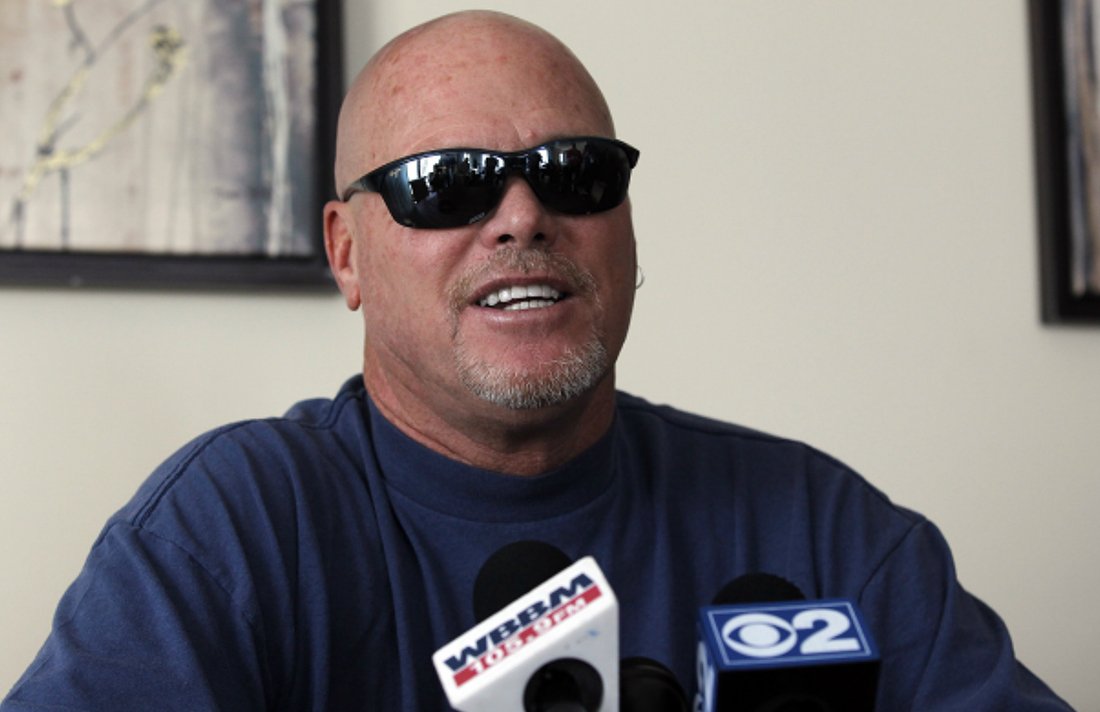 Jim McMahon Thinks Marijuana can Help Retired Players
Jim McMahon Thinks Marijuana can Help Retired Players
McMahon was on a panel of former NFL players at the Cannabis World Congress and Business Expo in New York City, and he said there that NFL players need to get off opioid painkillers and get on marijuana.
Hundreds of thousands of people are dying from [painkillers]and there's not one case of people dying from the hemp plant."
Cannabis World Congress Chicago Bears Jim McMahon Medical Marijuana medication NFL painkillers United States
"There's so many uses to this plant," McMahon said, via the New York Daily News. "
Read the full article, click here.
---
@CannabisCulture: "Jim McMahon Thinks Marijuana can Help Retired Players #NFL #USA #retired #MMJ"
---
Jim McMahon, the quarterback of the Super Bowl XX-winning Chicago Bears, had an injury-plagued career and has suffered with a host of injuries in retirement. But he says he has found something that really helps: marijuana.
---
Jim McMahon Thinks Marijuana can Help Retired Players