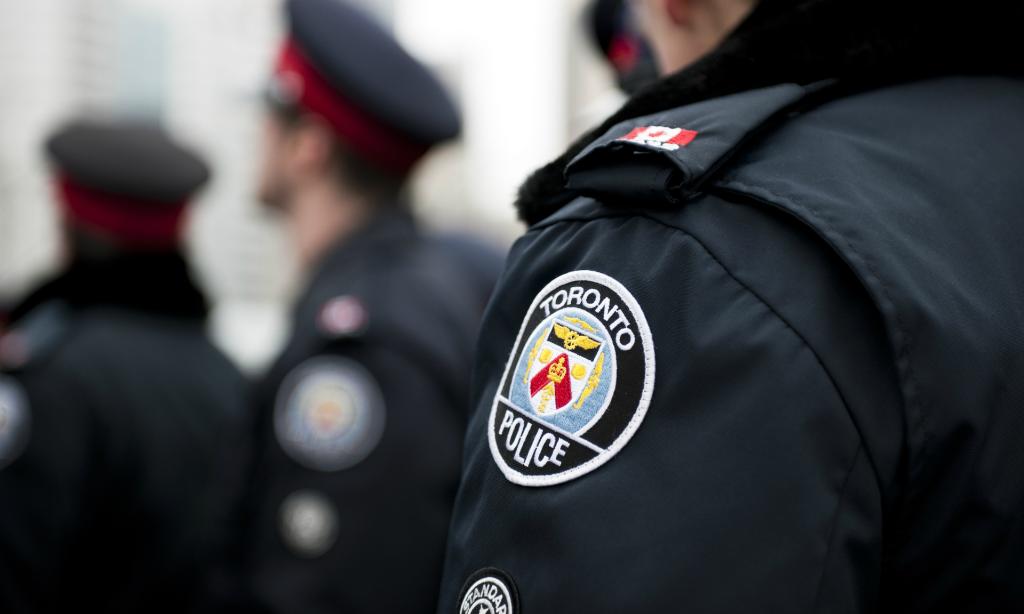 BREAKING: Toronto Police Raid 'Cannabis Culture,' Arrest Staff
Although police are staying mum on what prompted the raid, Emery confirmed that Cannabis Culture received a letter from Toronto law enforcement the day before the raid.
So hopefully there wasn't a large amount there," Emery told Leafly.
Police Chief Mark Saunders took questions about the raids during a previously-scheduled press conference.
Police have closed the shop and are trying to stop photos from being taken
Details on the raid remain scant.
Read the full article, click here.
---
@LeaflyNews: ""It's the same old battle as usual," @JodieEmery on the latest #Canada #cannabis crackdown."
---
The crackdown on Toronto's cannabis storefronts continued Thursday in as police raided at least two businesses, Canna Clinic in Kensington Market and Cannabis Culture's Queen Street location.
---
BREAKING: Toronto Police Raid 'Cannabis Culture,' Arrest Staff