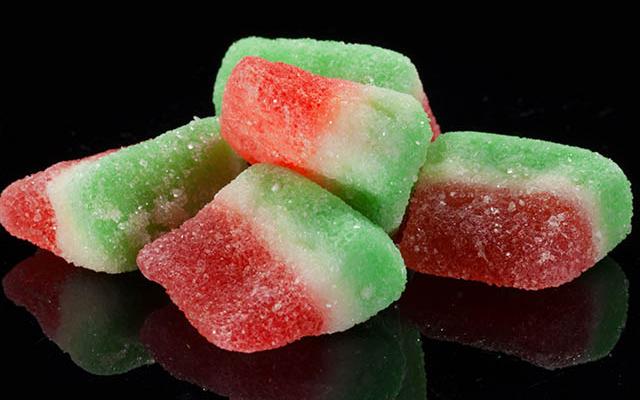 Colorado Bans Weed Gummy Bears
James Corden Knows Exactly Which Strain of Cannabis He Would Be
A purely political move which will do nothing to curb accidental ingestion of cannabis edibles by children, this ban on certain gummy shapes is a reactionary measure by lawmakers who fear that cannabis candies attract kids.
A company calling itself High Times Travel LLC (hightimestravel.com) has illegally infringed on the HIGH TIMES trademark to sell travel packages for the upcoming US Cup in Seattle.
A ten-year veteran of High Times, Elise McDonough has sampled many cannabis-infused delights, from space cakes at Amsterdam's infamous coffeehouses to award-winning medical edibles in California and Colorado.
Read the full article, click here.
---
@HIGH_TIMES_Mag: "It happened. Colorado Bans Weed Gummy Bears."
---
Colorado governor John Hickenlooper bans THC gummy bears.
---
Colorado Bans Weed Gummy Bears