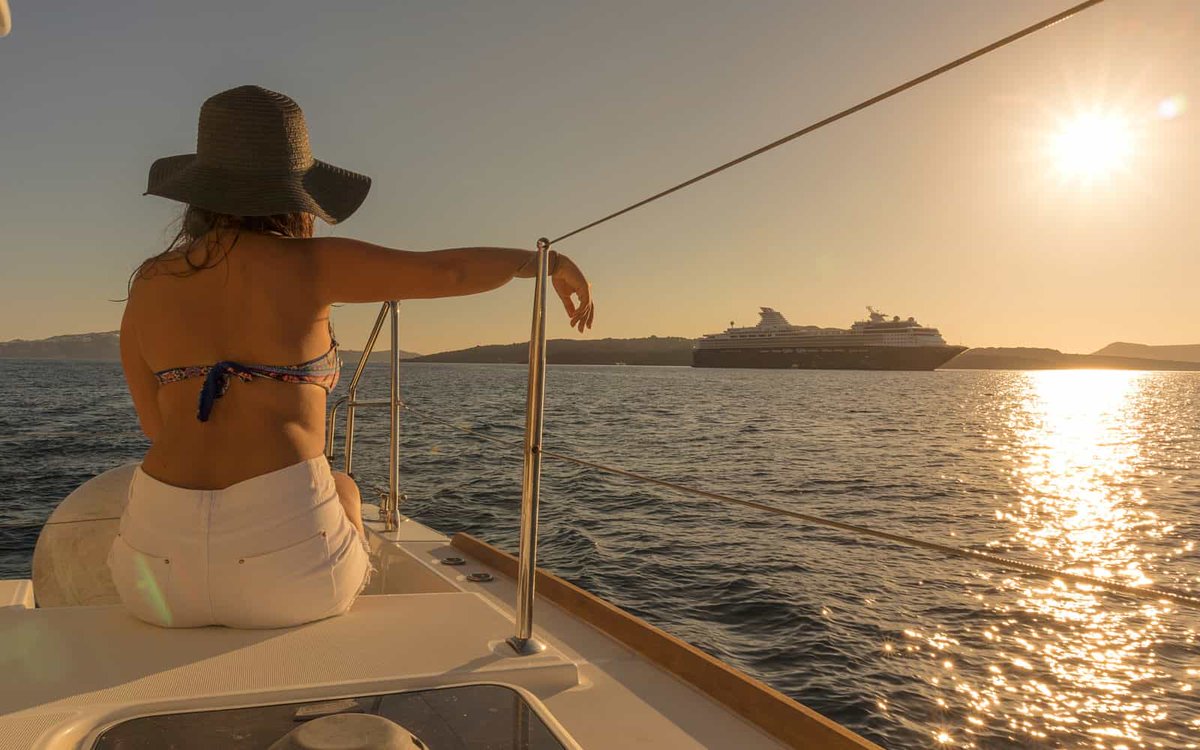 Is Smoking Weed Legal on the Open Ocean? · High Times
Basically, the term "international waters" refers to any body of water, typically an area of the ocean, that is not under the jurisdiction of any governing body, like a state or country.
So if you're not under the jurisdiction of a country or state, can you do bong rips on a boat in the middle of the ocean—like on a yacht or cruise ship?
For example, if you are on board a boat from California, you will need to abide by California state laws.
Since the boat used by Women on Waves is registered in the Netherlands, they only need to abide by Dutch law when it comes to abortions.
If the boat you're on is registered in a state where weed is legal, and you make sure that the boat's crew is OK with it, then it's probably fine.
Traveling by boat and getting seasick? Before you reach for your vape pen or joint, you need to know one thing: Is smoking weed legal on the open ocean?

@HIGH_TIMES_Mag: Is Smoking Weed Legal on the Open Ocean?
Is smoking weed legal on the open ocean? In the United States, laws regarding cannabis are constantly changing. One day weed is legal in a state, the next, it's not. You'll see a news story on Tuesday about a state's government legalizing some form of weed; by Thursday, the state will have put about two dozen restrictions and regulations on it. Since cannabis is federally illegal, laws become even murkier state to state. While you might legally be able to light up a joint in one state, the same action could brand you a criminal in another.

But what about leaving state soil to smoke up? Is getting high on a boat in the middle of the sea legal? Or can you still face legal repercussions?

In order to answer the question "is smoking weed legal on the open ocean?," we need to first identify what we're talking about when we say the phrase "open ocean."

In this case, we are referring to international waters.

"What are international waters?," you may ask. Basically, the term "international waters" refers to any body of water, typically an area of the ocean, that is not under the jurisdiction of any governing body, like a state or country. Typically, international waters are 12 miles off the coast of a country.

So if you're not under the jurisdiction of a country…