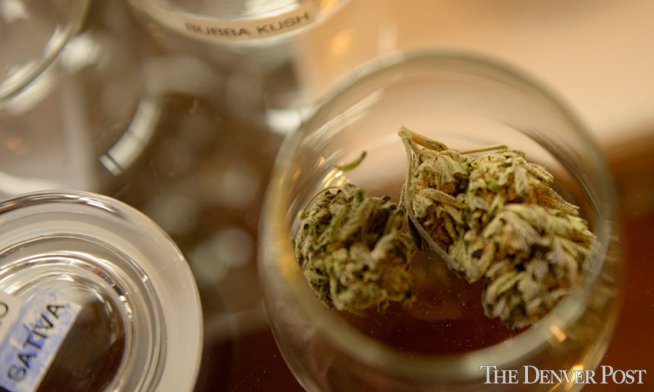 Editorial: Good news — Colorado teen pot use has stayed flat
, "Colorado does not significantly differ from the national average in lifetime or current marijuana use."
Marijuana is not the intoxicant of choice among Colorado teens. "
In Colorado, roughly 56 percent of the surveyed high school students (not just 12th-graders) said that marijuana was "easy" or "sort of easy" to get.
Despite people's worst fears, the legalization of marijuana has not led to a spike in teen use; a recent survey of nearly 16,000 Colorado teens shows rates of pot use have remained unchanged since 2013.
Maybe marijuana was so easily acquired before legalization that Amendment 64 has made little difference for teens.
Read the full article, click here.
---
@cannabist: "Interestingly, marijuana is not the intoxicant of choice among Colorado teens."
---
Recent data from a state survey of teen pot use is important and heartening, and seems to confirm that legalization has not boosted teen consumption.
---
Editorial: Good news — Colorado teen pot use has stayed flat